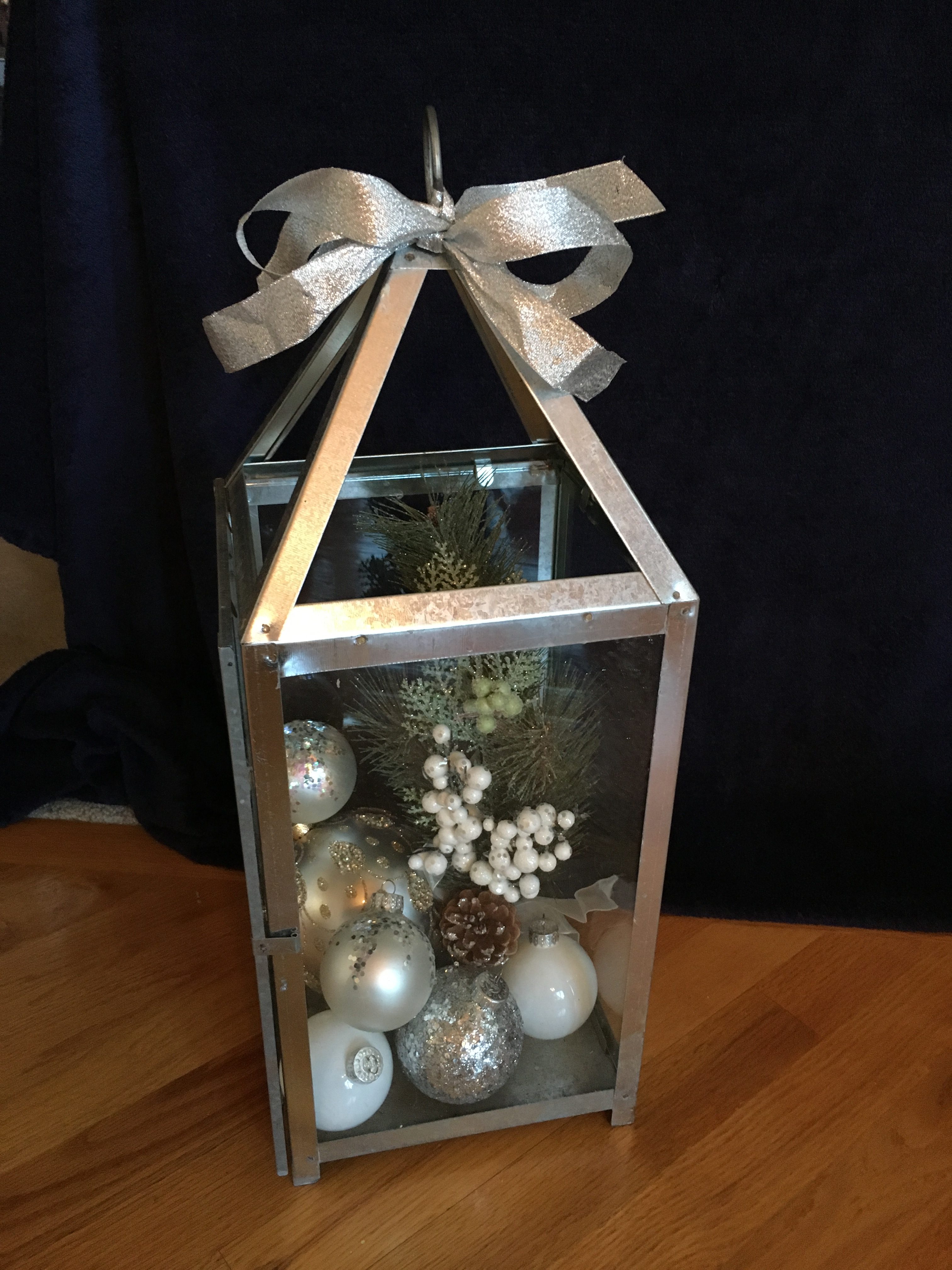 It's beginning to look a lot like Christmas.  Today I created a Christmas lantern using the lantern that I had used outdoors for fall.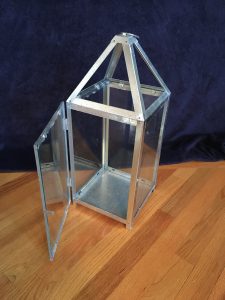 I found this spray at Michael's during a 1/2 price sale.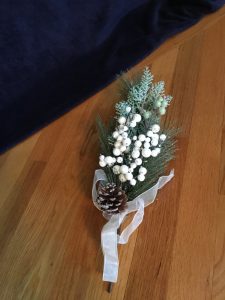 I bent the bottom of the stem because it was too long for my lantern.  I placed the stem at an angle and held it into place with one large unbreakable ornament that I purchased at Michael's during the end-of-season clearance sale last year.  I used one of a set of three.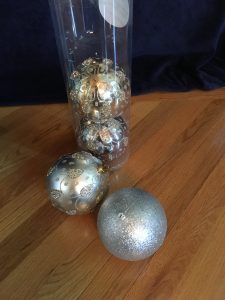 I also had a large silver outdoor ornament, but I didn't end up using that one.
I purchased a set of white and silver glass ornaments from Michaels for a project over my dining room table and used some of the extras to finish filling the lantern.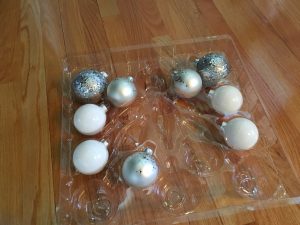 Finally, I topped the lantern with a silver ribbon tied into a bow which I had left over from a Christmas gift last year.
I really love how the project turned out and it fits in perfectly with my rustic glam style which I didn't realize I had until I redid our master bath recently.  I thought the style would turn out more eclectic, but when all finished, it was definitely rustic glam.