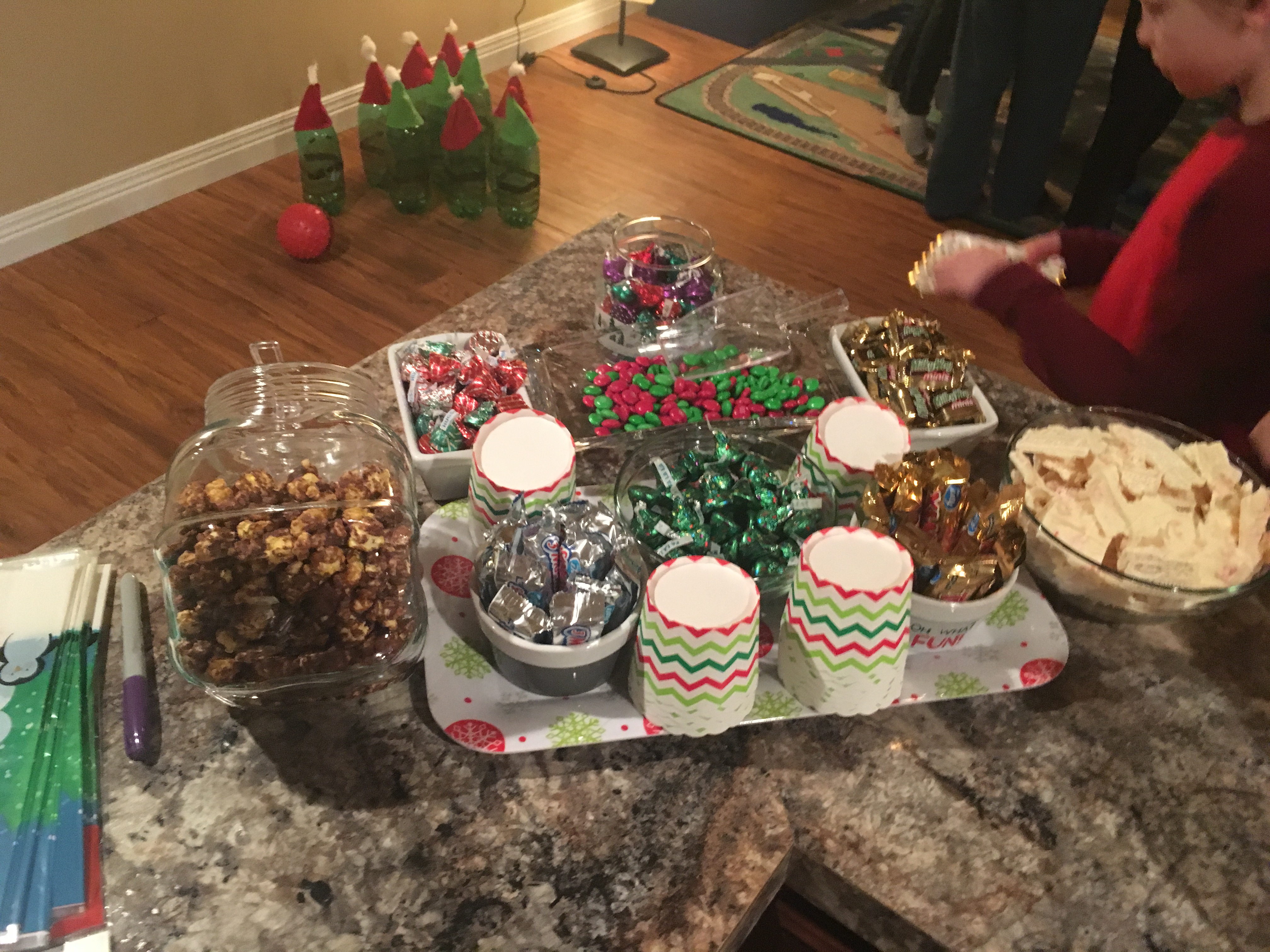 Quick and Easy Party Sweets – Chocolate
Three delicious and super-easy treats we always like to have on hand for the holidays are Peppermint Bark, Moose Munch, and Chocolate Covered Marshmallows.  All three are easy and quick to make.  The Peppermint Bark and Moose Munch can be made ahead of time, but the chocolate marshmallows are best fresh.  All three of these treats are easily transportable.
For complete directions to make these 3 super quick, easy to transport, and very yummy treats, please click here.