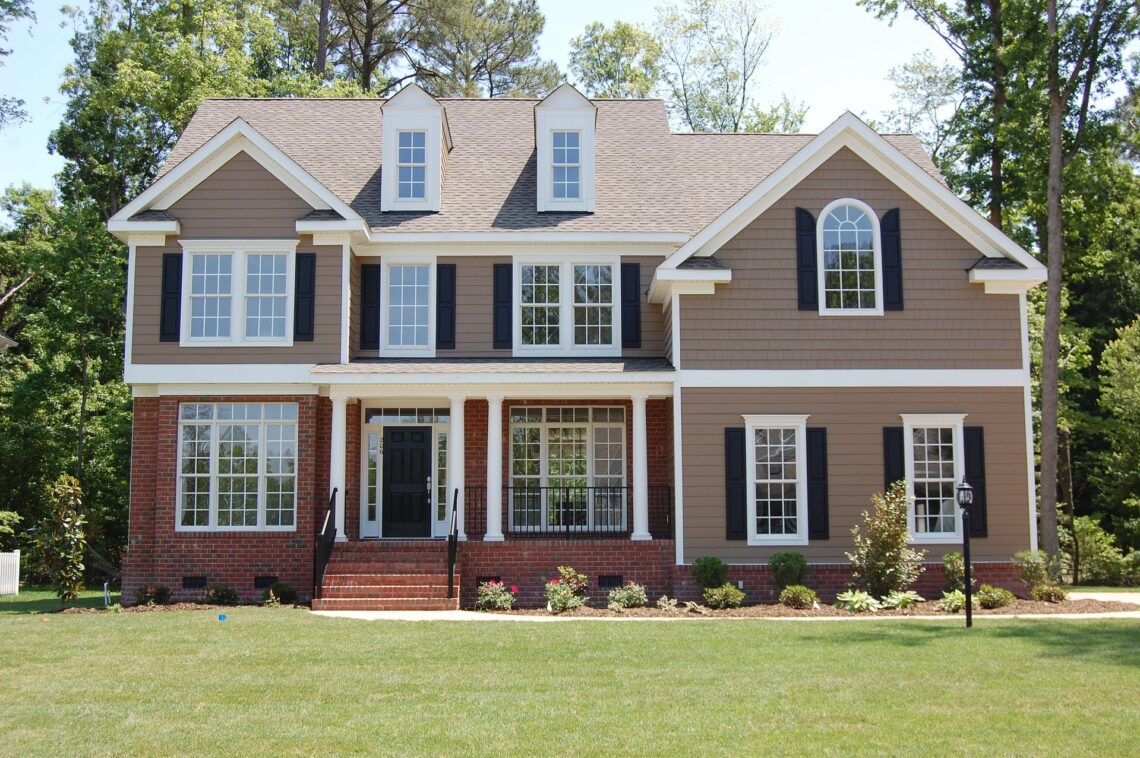 Adding Curb Appeal to Your Home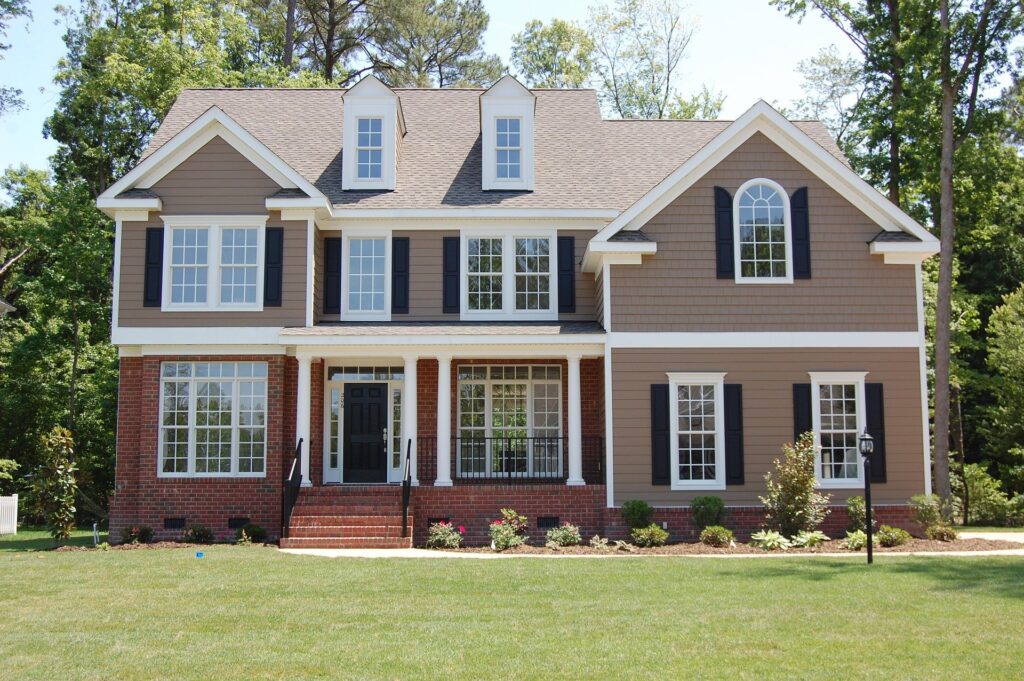 Sponsored Post
If you are eager to create a welcoming ambiance to your home, you may need to upgrade the facade and exterior. When considering home renovations, the first thing thought of is the interior. You might be eager to redecorate, to extend, or to purchase some new fixtures and fittings. The exterior of your home may be neglected. However, the first impression of your home always begins with your front lawn, your driveway and your entrance. Take a look at these three simple ways you can upgrade your curb appeal to impress every visitor to your home.
Front Landscape
If you are fortunate enough to have a garden area at the front of your home, ensure that it remains well coiffed. Mow your lawn regularly and give it some grass feed every so often. My favorite is Scotts Turf Builder Weed and Feed, which you can find here.  
Yellow bare patches can look messy and you want to create a lush and healthy looking environment. The jungle-like triffids need to be cut back and pruned. You may need to get on your hands and knees for weeding the garden but when complete, your front lawn can look beautiful. 
A driveway also needs maintenance. Moss, grass, and weeds can creep through the brickwork and may force your driveway to lift and become bumpy. A spot weed and grass killer like this one from Ortho or this organic one from Green Gobbler can be used on your driveway.  The driveway and sidewalks should also be regularly maintained by cleaning with a Power washer like any of these. With just high pressure water, you can remove all of the dirt that has accrued over the years to reveal a stunningly neat and well manicured space to park your cars.
Windows
The windows of your home really are the eyes to the soul of your humble abode. Consider how you want to dress these to create a welcoming ambiance. Any passers-by will immediately be drawn to your windows. Think about putting up some window boxes full of colorful floral arrangements to add interest to your facade. If the windows themselves need replacing because they are old, the seals are broken or condensation is developing between the glazing pains, consider calling out Blue Ridge Exteriors to assess the best fascias for your home. If you want a modern look for your home, veer away from the uPVC and opt for something more classy like wood or even an engineered concrete look.
Front Door
The opening of your home is a vital facet of the curb appeal of your pad. If you are in need of a door that is more secure and that looks less grubby, think about replacing it. Sometimes a lick of paint just won't do. The best and most economical doors are currently the composite type. Composite doors are strong, robust and secure. They often come equipped with the finest multi-barreled locks and can be personalized to match the vibe of your home. You could enjoy multiple glazing points and you can choose the color of your door, from bottle green to duck egg blue and from ket black to natural oak wood varnished.
Also, when adding curb appeal to your home, don't forget your front porch.  Our front porch is one of my favorite spots to decorate seasonally.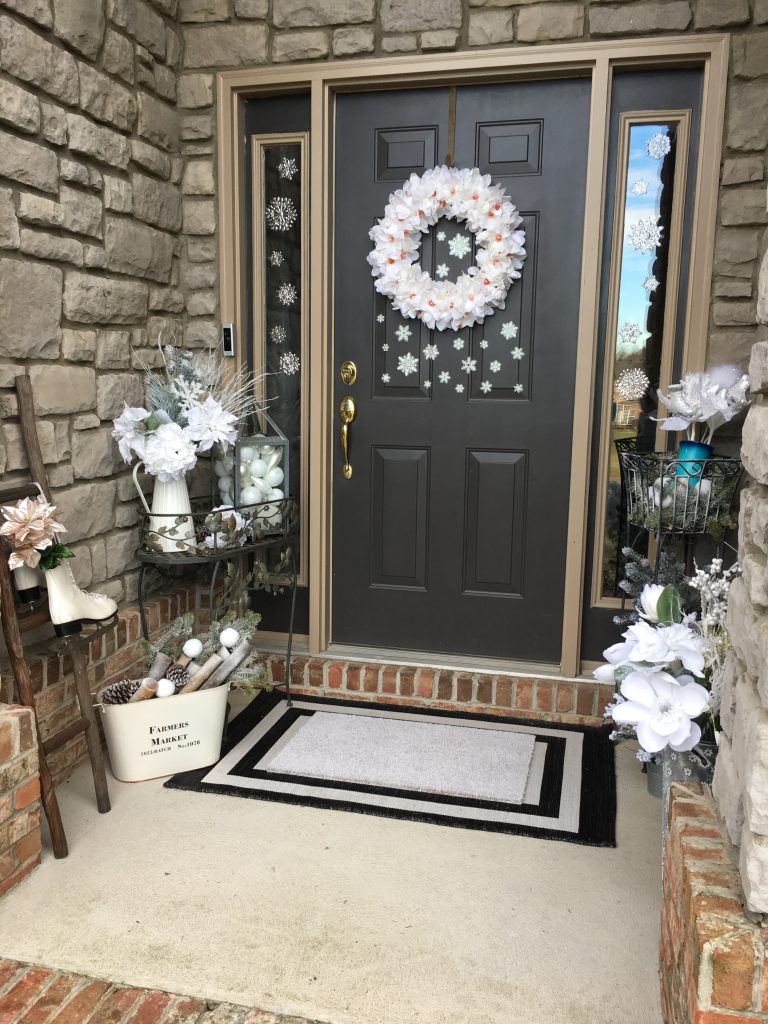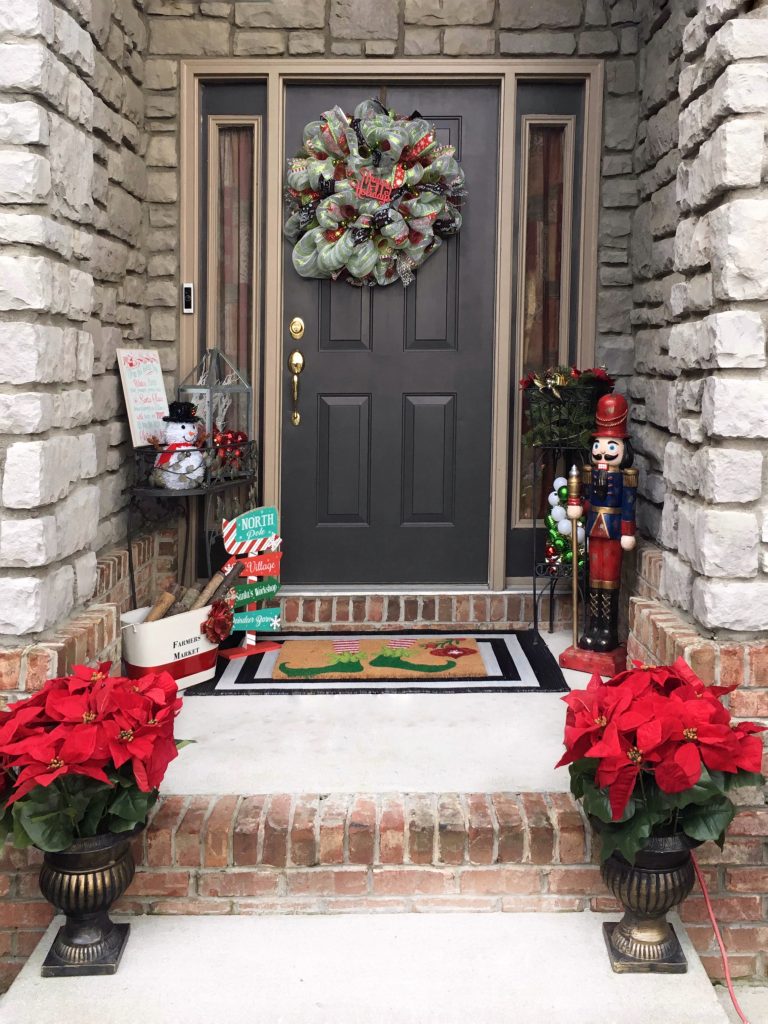 I will add some spring front porch pictures in the coming months.
I hope you have enjoyed our simple guide to adding curb appeal to your home.  Don't forget to follow us on Instagram and Pinterest to keep up with all of our new projects!