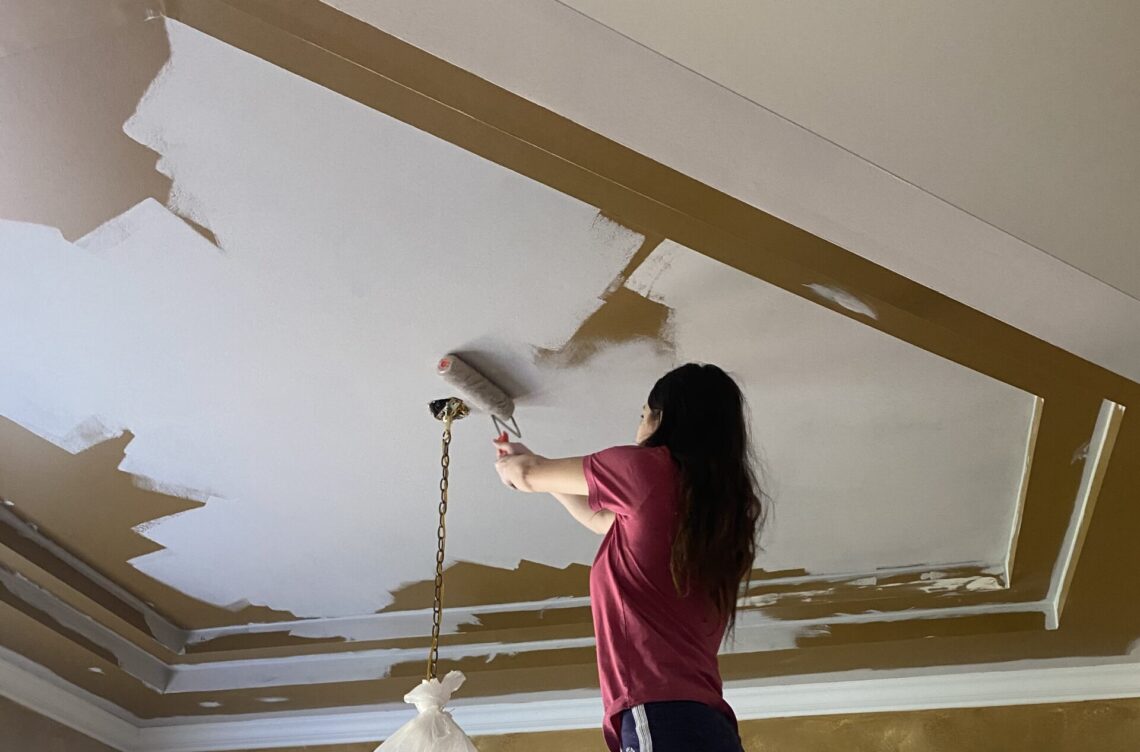 5 Things You Need to Know Before Remodeling
Partnered Post
Are you looking to spruce up your home to make it more functional, attractive, or for sale? Remodeling projects have their unique twists, even if you do them often. Many homeowners get into the remodeling process without an idea of what to expect. Unlike building a new house where you start afresh, home remodels pose many challenges that can be disappointing if you go in without a plan.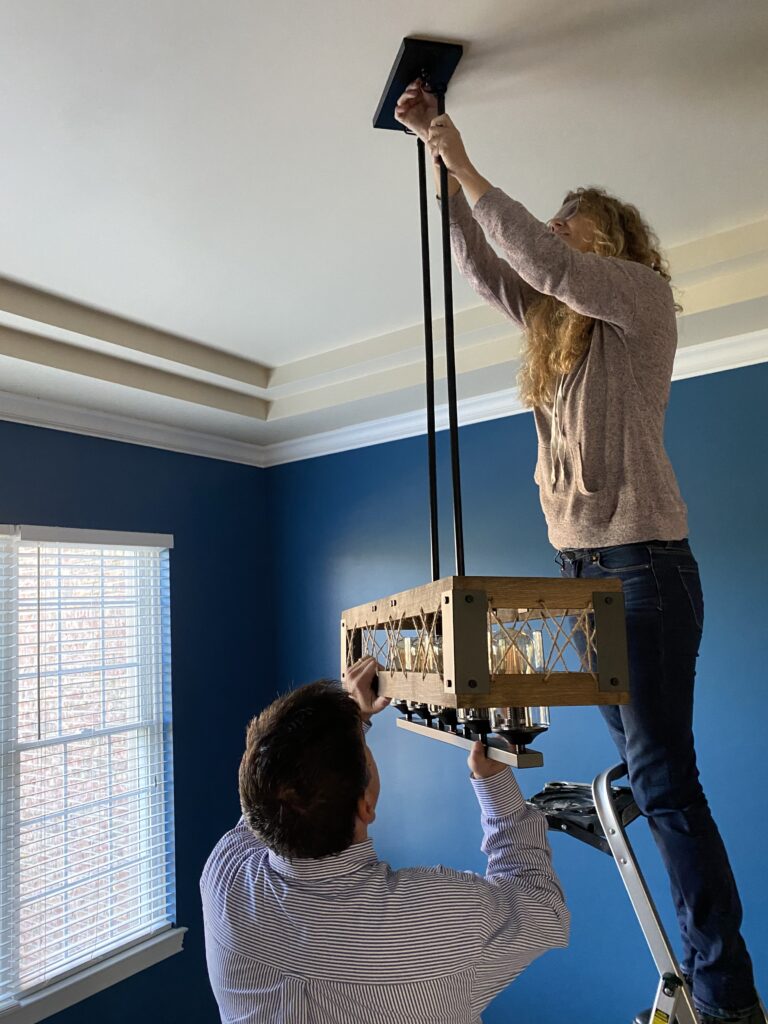 To ensure you achieve desirable results, here are a few things you need to know before you start your home remodeling project.
Envision the look you want
Before you meet with a designer, it is best to envision what you want for your home remodel project. The best way to narrow your ideas is to spend more time in that space and do thorough research on the latest trends. But when looking at trends, remember they are just that – trends.  If you are improving your home to sell, trends can play a bigger role.  If you are improving your home for yourself and your family, please don't get locked into trends.  Trends will fade, so you need to make sure you are doing what you will love, while keeping current styles in mind, but more on the back-burner.  You can look through the internet or magazines for home décor ideas such as built-in wardrobes, kitchenware, and floor plans. Consider the style that works for you and your family's lifestyle, like rustic farmhouse, transitional, or coastal minimalism.
Set a workable budget
Once you decide on the remodel plans, set a budget that works for you. It is necessary to ensure that it is realistic and won't leave you in debt or eat into your money for household needs. Check the price tags for the items you need, look for stores that offer discounts, and consider refurbishing your current items to stay on top of your budget. Inform your contractor of your budget and how much flexibility you have to get their view.
Set a realistic timeline
Home remodeling projects can be overwhelming, especially when you need to be at work or have children and pets to take care of. However much you may want to get over and done with the remodels, be realistic on how much time it will take. Account for any setbacks or delays that may occur within the process of remodeling your home.
Factors such as weather, curfews, availability of materials, and lockdowns, especially due to COVID-19, can pose unavoidable delays. Determine how a remodel will affect your lifestyle and plan in advance.
Consult with multiple contractors
One of the most crucial decisions you will make is the contractor to work with during the project. Before settling for one, consult with many, do your research on them, and if possible, get references from friends and family. Ensure your contractor is reliable and is willing to accept payment at the project's completion.
Obtain permits
Permits are necessary for every home to remodel, and even though it may seem unnecessary, they can save you from a lot of headaches in the long run. Depending on your jurisdiction, permits ensure that your remodel meets the necessary fire and structural safety requirements. If you plan on selling your home, having a remodeling permit makes it easier as it proves that you have conformed to all the state laws.
Bottom Line
Conduct a renovation project to add curb appeal to your home. However, ensure you are specific with what you want before calling in a designer. Conduct research, be reasonable with the timeline you set, your budget, and expectations. Since a contractor manages the entire project, ensure you're thorough during the selection process. To avoid future problems with your structure and safety, obtain permits before the home remodel.