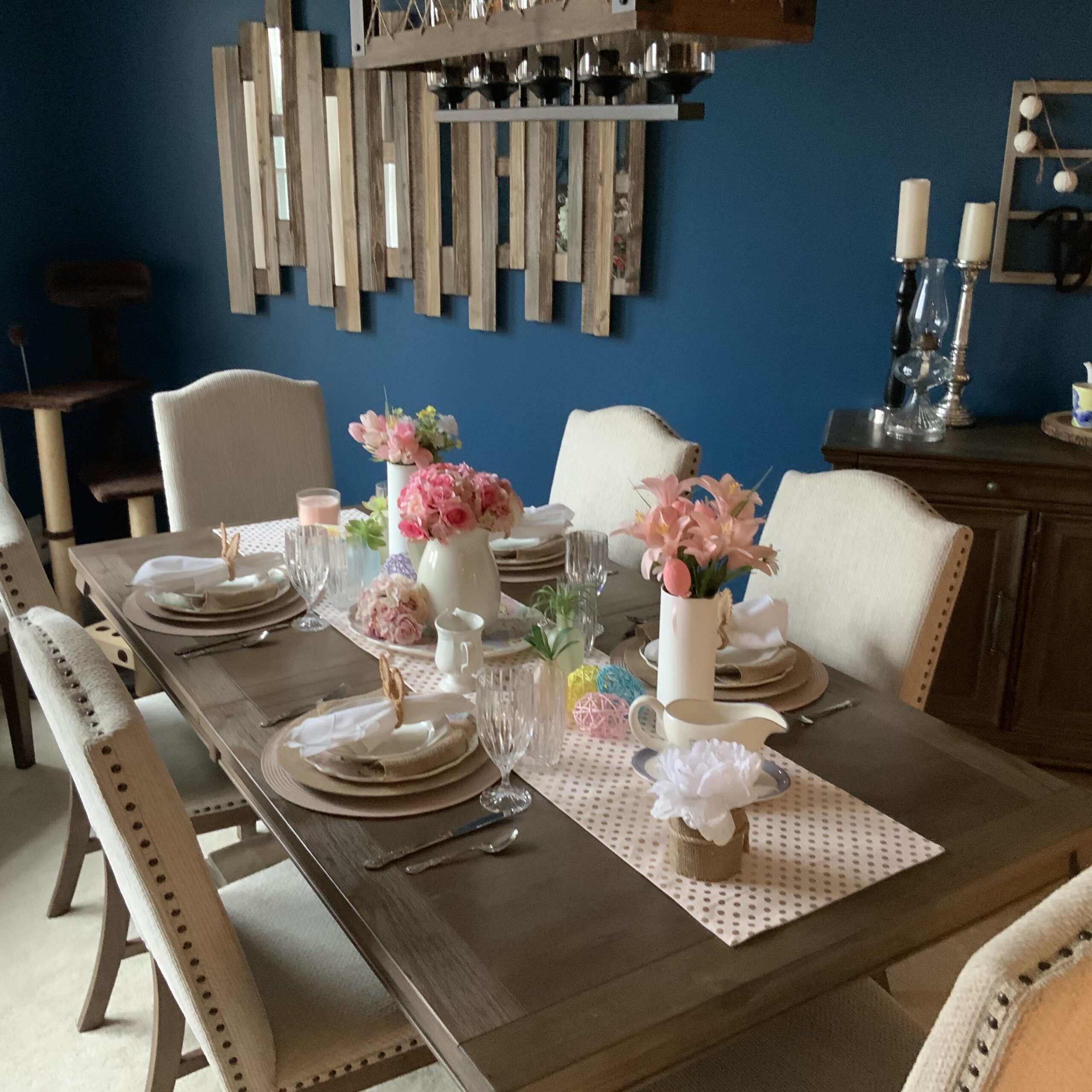 6 Tips to Make Your Home Safe and Peaceful
6 Tips to Make Your Home Safe and Peaceful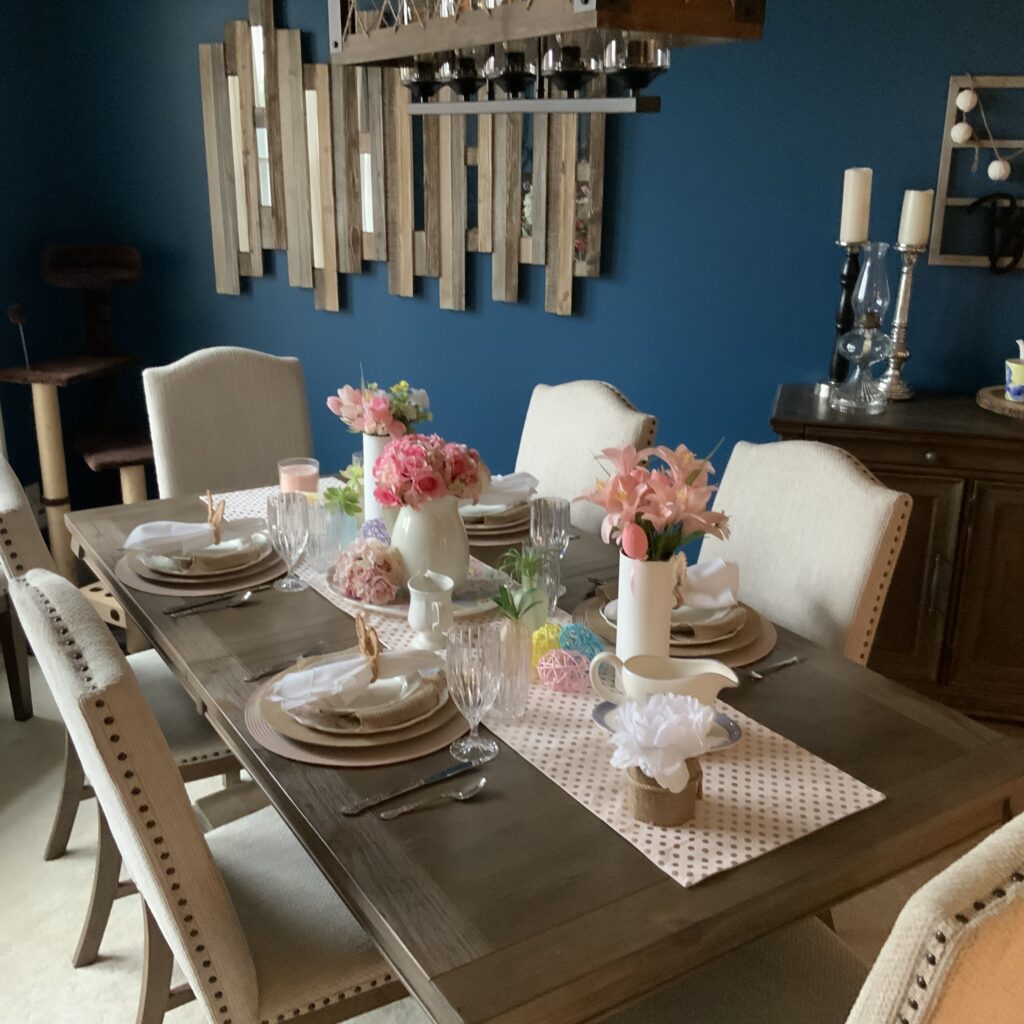 Partnered Post
After a hectic day, nothing is more fulfilling than a cozy, peaceful, and safe home. It gives you tranquility and satisfaction, where you want to leave all the troubles of the day behind. Creating a relaxing environment is a powerful form of self-care. 
Home is where your family seeks refuge and safety. Living in a tranquil, calmer home has many benefits, such as improved mood, deeper, better sleep, increased joy and happiness, and better focus. 
But how do you create a safe and peaceful home? 
Here are six pro-tops to turn your home into a relaxing haven. 
Declutter and Organize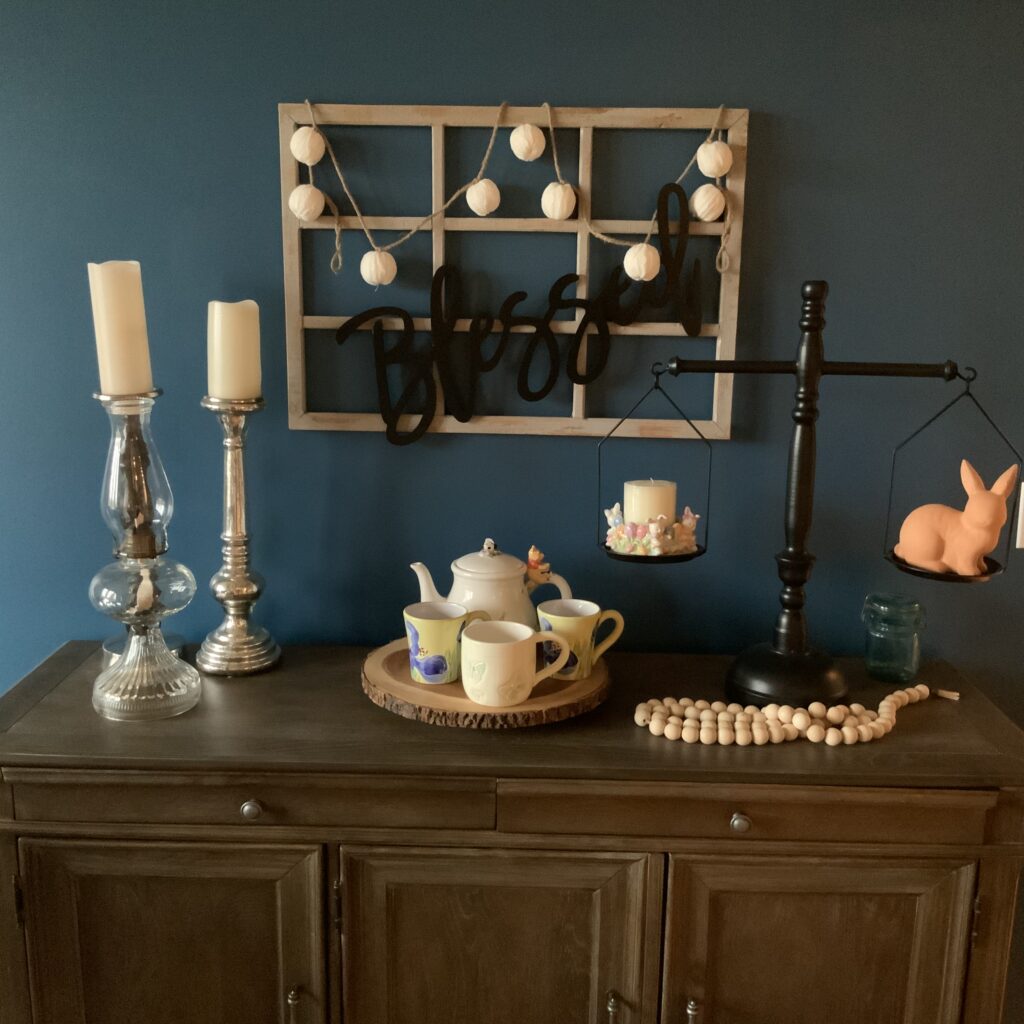 A cluttered home is a recipe for stress. It lowers your productivity and, to some extent, can cause anxiety. When your space is cluttered, you find it difficult to accomplish tasks. 
Even with kids around, there is no reason to have things all over. You can train your children to keep things and toys in the right place. A cluttered home equal to a cluttered mind. 
Start by decluttering one room at a time. You may start with your bedroom, then the living room, and finally the kids' bedroom. And before you know it, the entire home will be free of clutter. 
To avoid getting overwhelmed, start with five minutes a day- probably after the job. Think about giving away or getting rid of an item a day. That would mean 365 things per year. 
I love this console in the dining room for managing clutter.  It's large enough to hold my seasonal dining pieces.  As you may know, along with the front porch, the dining room is my favorite room to decorate seasonally.
Alternatively, you can donate your belongings: select clothes you never wear and the furniture or apparatuses you no longer need. Make decluttering fun by inviting friends or relatives to help you. 
After clearing the clutter, now organize your home to make it manageable. Keep things simple and ensure every item has a designated place. You can have a shelf where children keep their homework and pens. 
You may organize your home to accentuate your natural habits and tendencies. Use containers and dividers to break huge spaces—label spots where items need to stay to give you an easy time when you need them. 
Decorate Your Home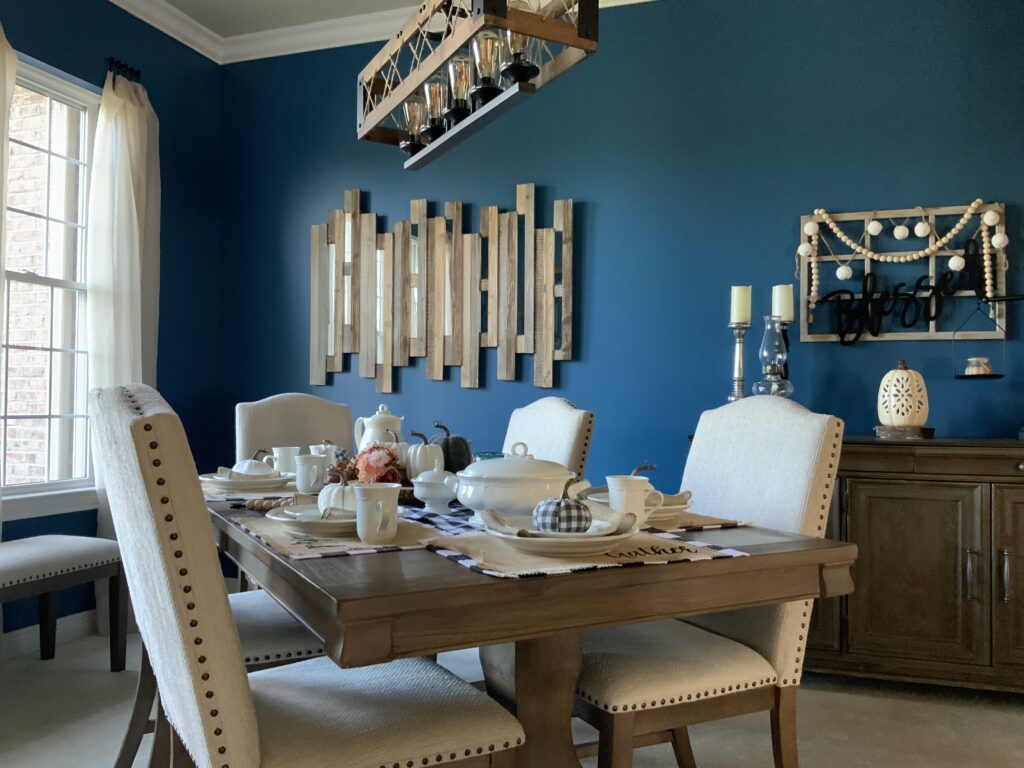 Decoration focuses on playing with your house's strength and hiding its flaws. Home décor gives your home an inviting appeal and curbs the appeal. The front door sets in the mode of your house. 
Play with colors to dictate the mood. For example, red symbolizes luck in most cultures. A red door in the US means welcome, while on a church door, it means a safe haven. Yellow and orange hues are associated with warmth and joy. 
You can also hang a mirror in every room to enhance your home's interior. Put unique mirrors on the walls, I love this one.  Don't forget the artwork and find a way of hanging it beautifully on the wall. 
Set Up a Home Theater 
These days, entertaining your family at home has become a norm. A home theater gives you the same movie-going experience, inexpensively. With a theater at home, you don't need to line up buying tickets. 
In a home theater, you can take your gaming to a new level. Gaming becomes immersive with realistic surround sound. No payment, no limited time. 
More so, you'll have complete reign over a remote control and all channels. You can choose your furniture, such as an ergonomic gaming chair, to prevent back pain. Entertainment technology and home automation have become fun and easy to use. 
Integration with smart devices makes everything fun. A properly installed and designed home theater can enhance your home's value.  We love this sound clarifying sound bar from TV Ears.  It enhances voices and it works wonders with shows whose sound effects drowned out the voices.

However, your entertainment room may cause noise pollution at home. Therefore, you should soundproof the room to control excess noise. You can visit https://www.insulatekansascity.com/sound-proofing-insulation/ for reliable soundproofing services. 
Create a Meditation Room
Meditation helps you focus and redirect your thoughts. People use this practice to develop concentration and reduce stress. Typically, physical and mental stress increases the level of cortisol hormone. 
The stress hormone can also release inflammatory chemicals known as cytokines. Such effects can promote anxiety, depression and disrupt sleep. 
That's why you should practice mediation often, especially at home. A meditation room can help everyone at home. More so, you'll equip it to your liking. 
When family issues arise, you'll have a quiet and peaceful place to reflect and calm your mind. 
You cannot attain peace at home without offering ultimate security. The security system is a wise investment with several benefits. The most significant benefit of the security camera is deterring crime. 
A criminal is less likely to cause harm to your family knowing that they're being watched. It also gives you a sense of security and peace of mind. 
With cameras, you get to know what's going on at your home. It empowers you to know that your home is not an easy target from bad guys. Check out these for a great option with no monthly fees.
A dispute can arise at home with both sides failing to acknowledge the mistake. This makes arriving at a settlement difficult, and you end up penalizing the wrong person. But with the help of security cameras, you can deal with the dispute fairly. 
Security systems afford your protection against false charges or misleading claims made by a third party, like neighbors. 
Installation of Smart Lock System 
Juggling school work, parenthood, and tight schedules don't leave you with much time to search for lost keys. Getting at home late and tired, only to realize you lost your house keys, is traumatizing. 
Fortunately, the availability of smart locks enhances your accessibility. Consider buying smart locks which you can unlock using your smartphone. One great option can be found here.
Smart locks are designed to simplify your home's security. You can remotely monitor smart locks and assign your passcodes as you wish. These devices come in a wide range of shapes and styles to choose from. 
Move to the 21st century with style by throwing away the hideaway key and adopting smart keyless locks. So next time your child forgets the key, send them a passcode to get access to your home. 
The Bottom Line 
Your home should be a serene haven where inspiration, hope, and happiness come from. Ensure you tailor-make your living space to become a loving and tranquil space. Utilize the above tips to create a relaxing home.