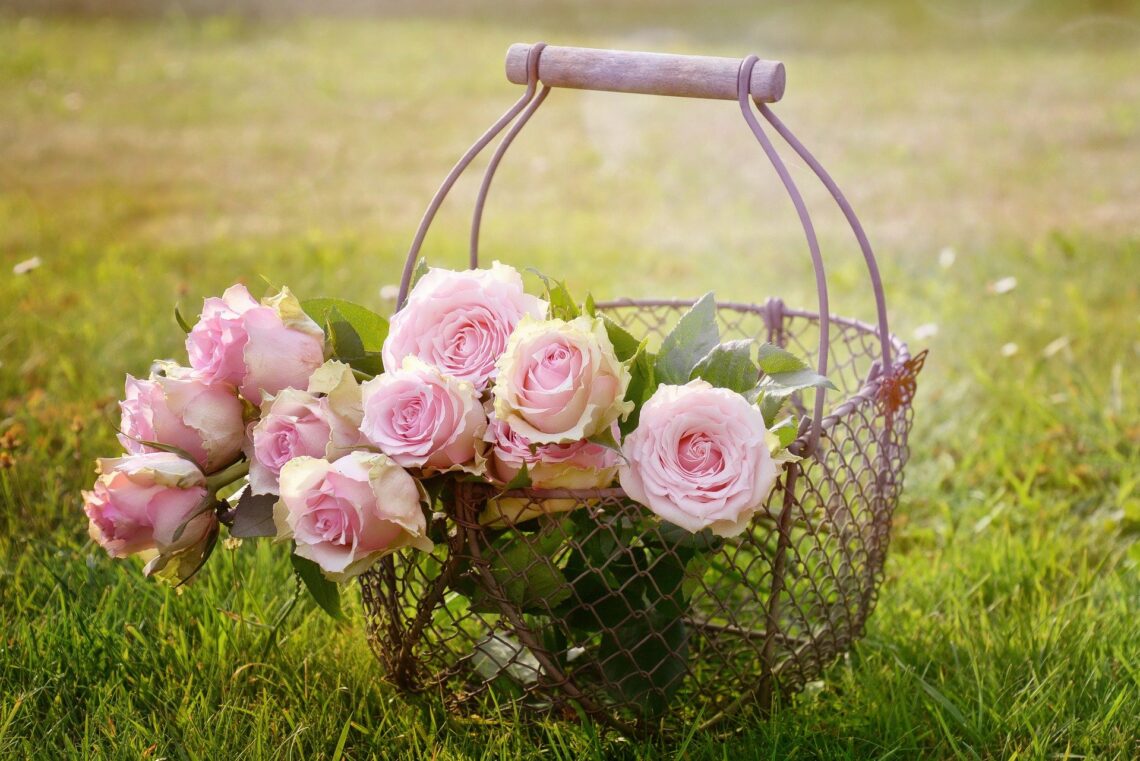 Quick Tips for Getting Your Garden Summer Ready
Decorating your home seasonally is a great way to get in the mood and inspired for what the season is to bring. During the summer months, those that have a garden tend to spend a lot more time outside than inside. Whether you enjoy having guests over or play in the garden with your children, you will want your garden to feel inviting and fresh. Here some quick solutions for getting your garden summer-ready.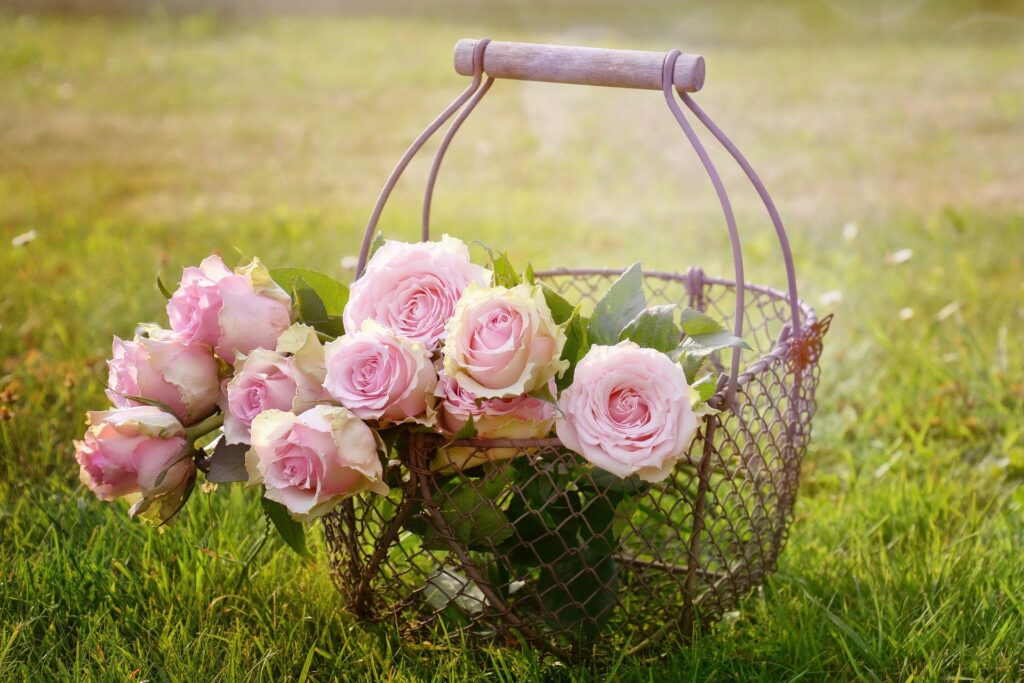 Image by Rebekka D from Pixabay 
Cutaway overgrown trees
Overgrown trees can cause your garden to feel dark. The light is absorbed by the trees and large trees can significantly reduce the amount of light your garden receives during the daytime. This could make your garden feel dark and cold. Thus, cutting away overgrown trees will increase the natural light and make your garden a more open and sociable space. Using a professional tree company means you can have the tree removed or cut down safely. Never attempt to remove a large tree by yourself as it could damage you or features in your garden.
Get rid of the ugly greenery
Speaking of overgrowing features in the garden, weeds, and moss can make your garden look uncared for and unwelcoming. Tidying these up doesn't take long. If you keep up with it, pulling out the weeds can take a matter of minutes. When you notice one poke through the grass or amongst your flowers, all it takes is for you to pull it out. Keeping a fresh and weed/moss-free garden will make the space more inviting and visually appealing.
Clean the garden furniture
If you often have guests over or spend time in the garden throughout the warmer months, you likely have garden furniture. Cleaning the furniture after it being stored away for the winter will be necessary to wipe away the dust and any dirt build-up. When you have guests over, presenting them with dirty furniture will not be very welcoming. Thus, ensure your furniture is always clean and clear to make your garden ready for the summer.
Bring out the summer features
Getting out the deck chairs, umbrella, and grill will be essential if you want to spend more time in your garden and have guests over. What better way to celebrate the beginning of summer than with a barbecue and a chill-out in the sunshine? Not only will it make your garden more sociable and fun for guests, but you can use these features every day for dinner or downtime. Thus, you will spend much more quality time in your garden throughout the summer.
Add some color
If your garden lacks color, then it might look a bit dull and uninviting. A garden full of color makes it look fun and fresh. Simply adding a few flowers to planters or in a flowerbed will add some instant color to your garden. Attending to the plants will also give you an extra excuse to spend more time outside. They are also a great topic of conversation with guests, especially if you are growing your own produce.