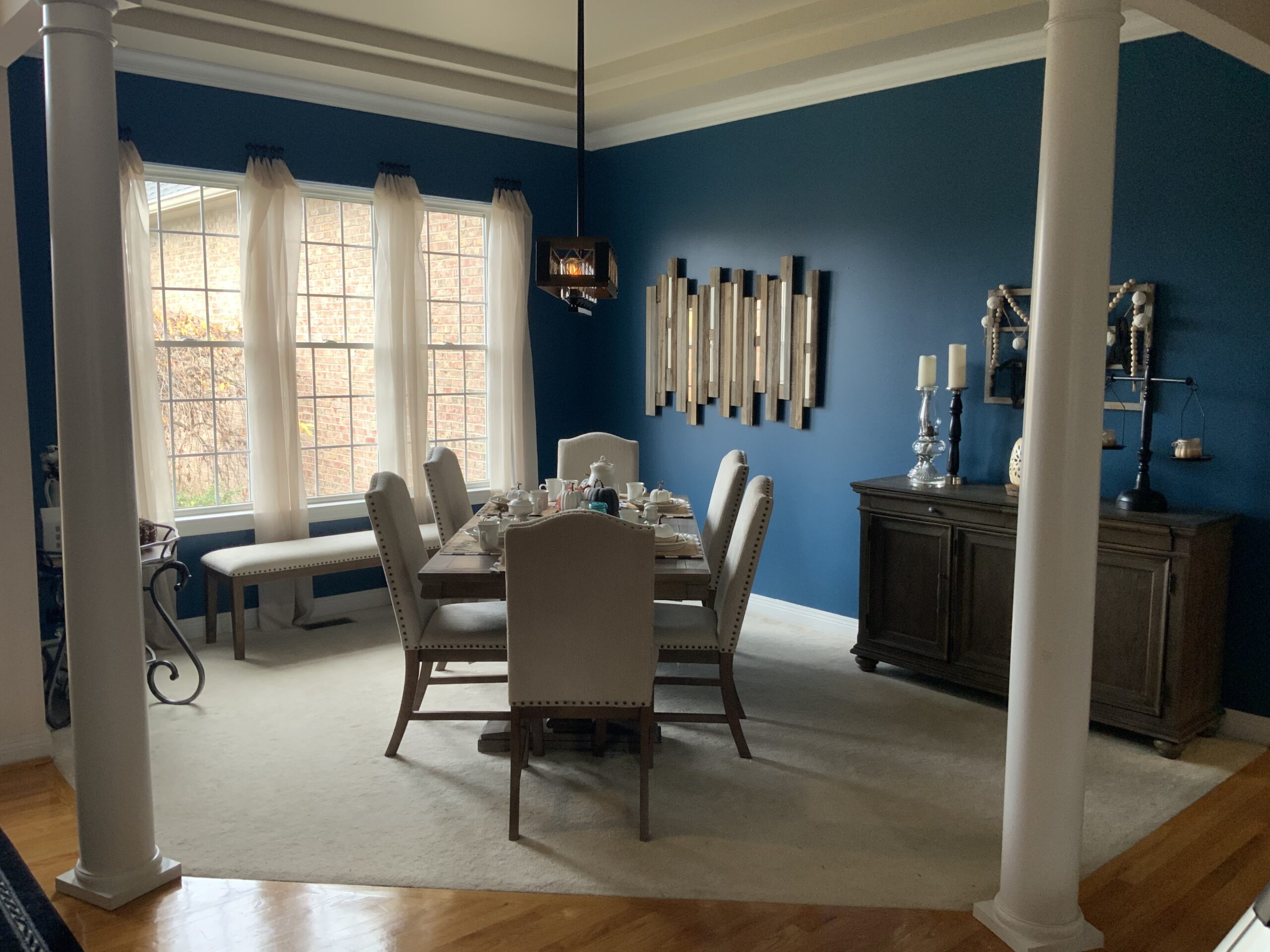 How to Furnish Small or Awkward Spaces in Your Home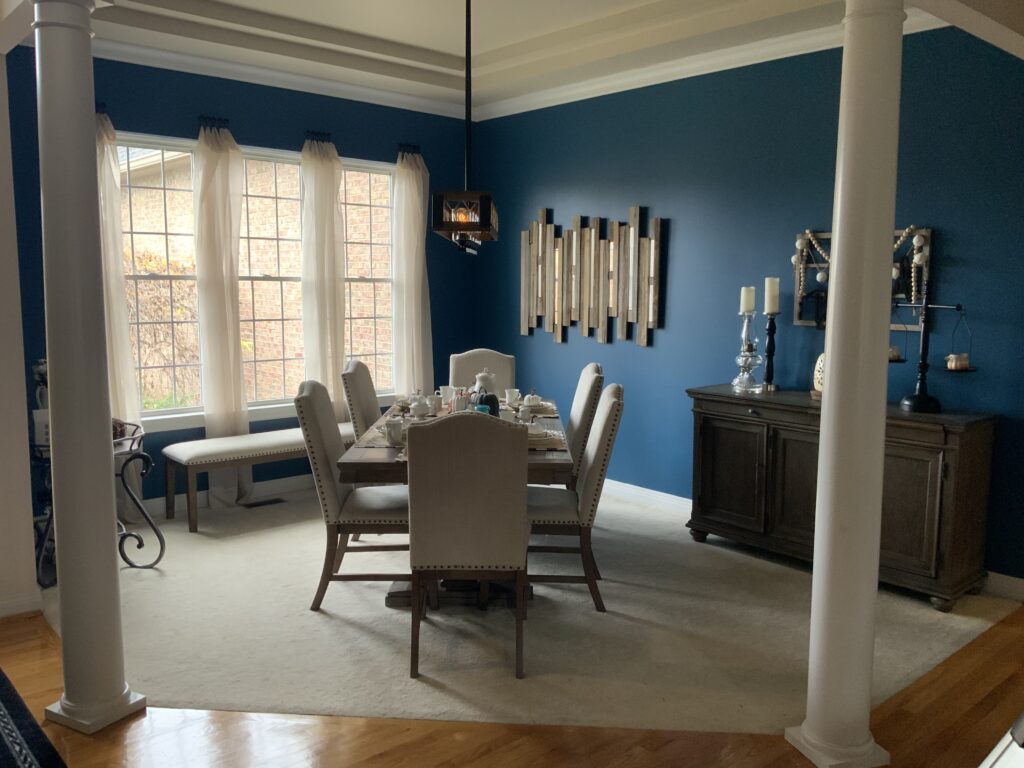 When it comes to compact and oddly-shaped rooms, it can sometimes be difficult to find the right furniture and storage solutions to fit. Below is a guide on how you can make good use of these small and awkward spaces in your home.
Use the walls
If your room doesn't have much floor space, consider ways in which you can maximize use of the walls.
For instance, in a small living, you could mount a TV on a wall and add shelves for consoles and your cable box instead of having to take up room with a TV stand. Meanwhile, in cramped kitchens, it's even possible to mount microwaves and refrigerators instead of taking up floor space.
There are many ways to use walls for storage. This could reduce the need for floor-standing storage units. A few examples include:
Go Custom
Finding furniture to fit the dimensions of small and awkward spaces can be difficult. Looking into custom options can be one solution to this.
For instance, if you've got an awkwardly shaped bedroom with tight alcoves or a sloped roof, a fitted wardrobe could be a good solution. Such a wardrobe can be designed to fit seamlessly around any nooks and crannies so that you're able to make best use of the room.
A sectional sofa could meanwhile be a great choice in a cramped  or oddly-shaped living room. This could allow you to build a sofa that fits snugly to the shape of the room. 
Get Crafty
If you've DIY savvy, you could take on the challenge of building your own storage units, shelves, or furniture. This could allow you to build your own fitted wardrobe or even your own custom corner sofa without having to splash out on a custom service. 
You can find some inspiration for custom built DIY shelving here.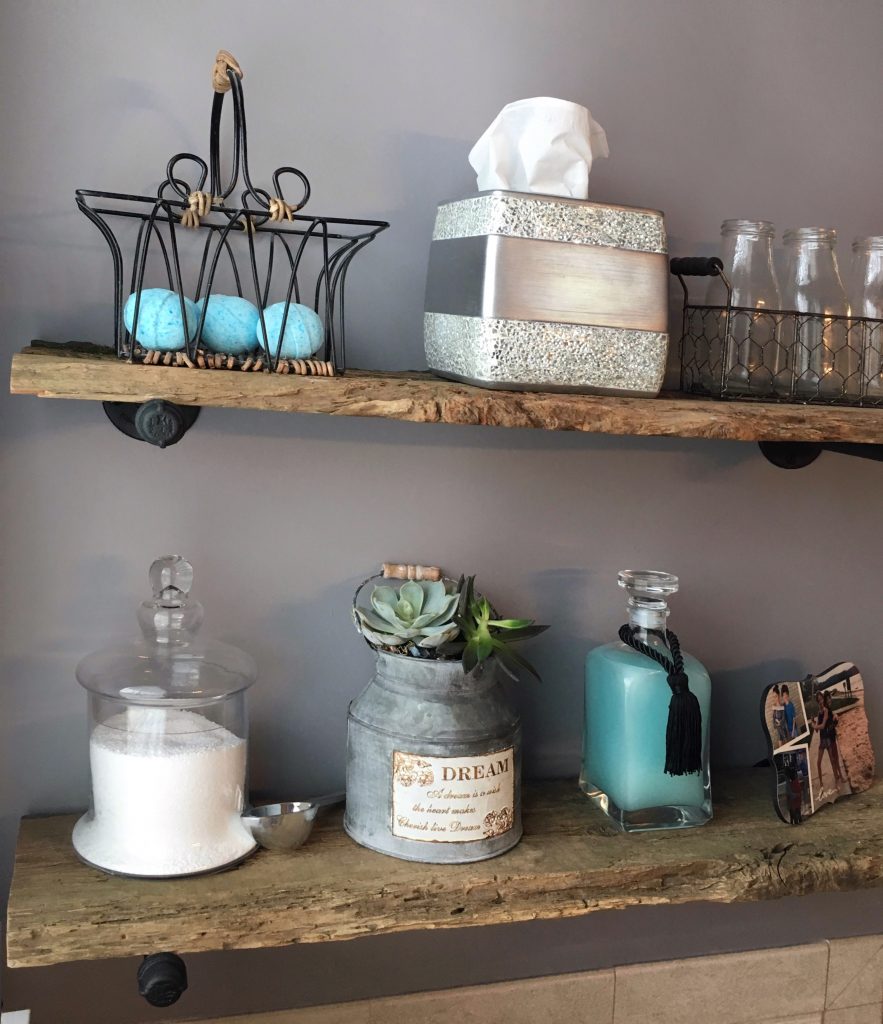 You can also add specialized shelving. This is especially useful in the bathroom.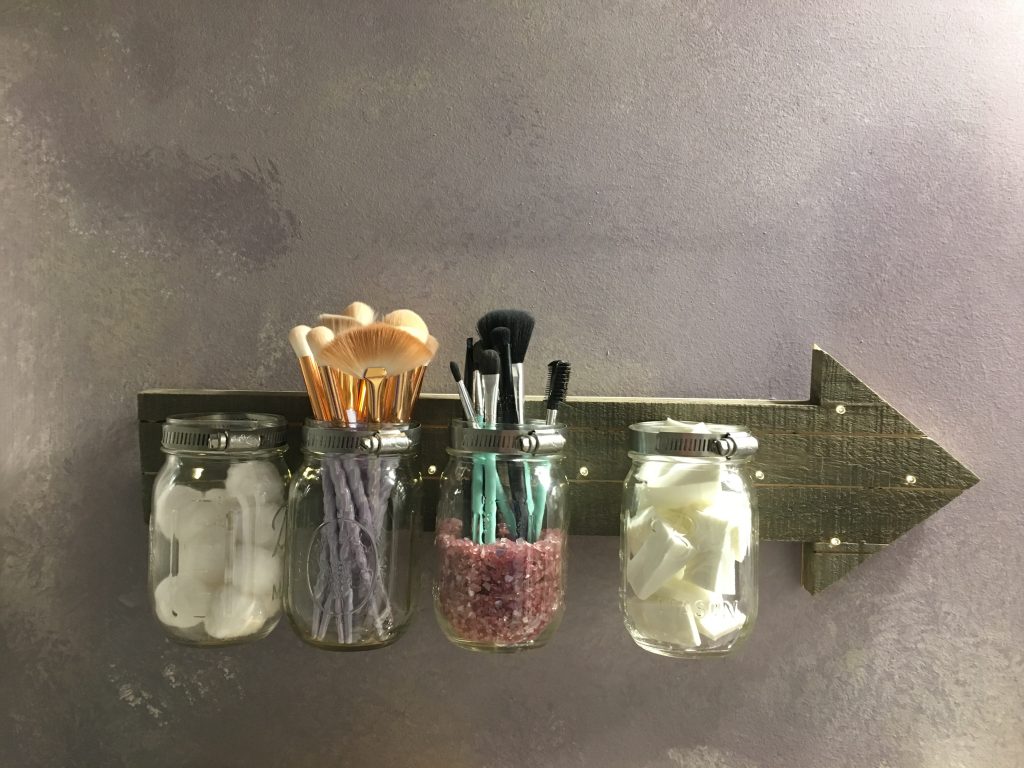 You'll need to invest in the right tools of course, which could include a decent table saw for easy cutting and some crafting glue guns from Glue Guns Direct or another store. You'll also need to order materials yourself. However, even after spending money on these tools and materials, you'll still likely save money – and you aim for whatever style you want. 
Think Multi-Purpose
Multi-purpose furniture and multi-purpose appliances could be perfect for a small home. By combining two pieces of furniture or two appliances into one, you can save a lot of space.
There are lots of options when it comes to multi-purpose storage. Many beds have storage compartments underneath, which can save the need for extra cabinets and chests of drawers. You can even buy sofas with in-built storage for living room clutter such as mail, chargers and console accessories. 
There are many types of multi-purpose appliances that you can look into. Washer-dryers combine both washing machines and tumble dryers. Fridge-freezers combine both a refrigerator and freezer. There are also more unusual multi-purpose appliances such as surround sound speakers that also double up as lamps.
Consider Collapsible Options
Collapsible furniture is any kind of furniture that can be easily folded away or dismantled when not in use. This can be ideal for maximizing space in small rooms. 
A few examples of collapsible furniture solutions include:
Opt for flat-pack furniture
An issue to also consider with small and awkward spaces is maneuvering furniture into your home. If you have lots of tight corridors and sharp corners, it could be difficult to move a large bed or sofa in.
Flat-pack furniture as offered by the likes of Ikea can be a solution to this. This allows you to take furniture into your home deconstructed so that you can easily assemble it yourself. Flat-pack furniture may not always be as strongly built due to the nature of it, however it may be the only solution in some cases.
Sometimes, professionals may be able to assemble furniture for you within your home. This is often the case with fitted wardrobes, but could also be the case with sofas or beds. You'll usually have to pay extra for this service.