What You Really Need to Build a House
Partnered Post:
As far as moving into a new home goes, there really is no alternative as flexible and full of potential to meet your specific needs as having that home built, yourself. But you might be wondering, what exactly goes into building a home? Here, we're going to look at the three key services that you're going to need. Once you've bought the land, this is what it will take.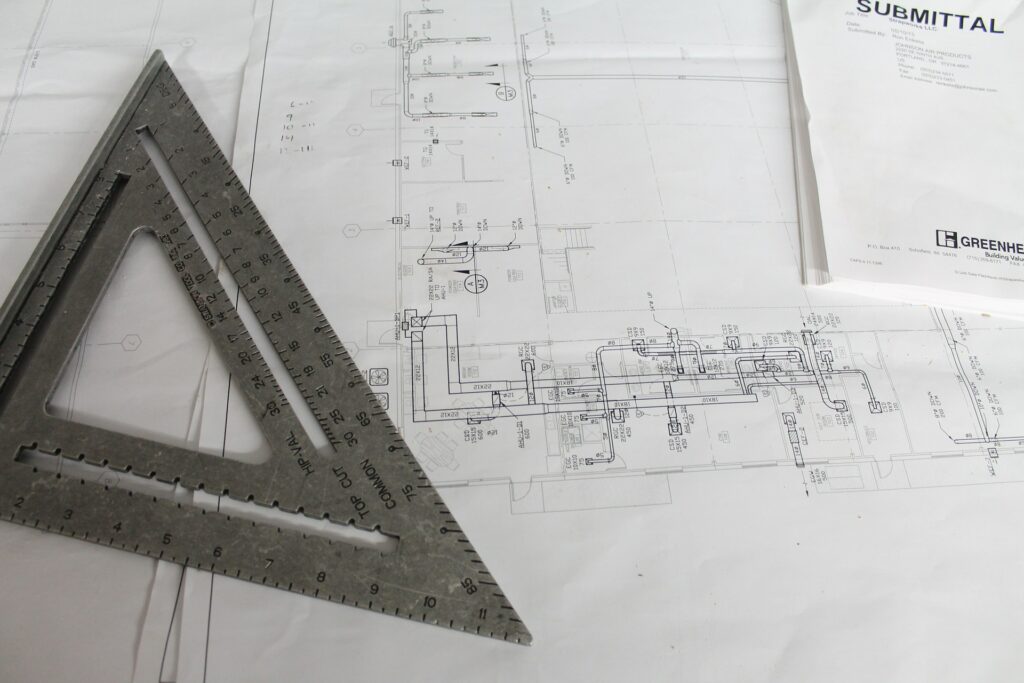 The right plan
First of all, you need to think about the needs and wants that your home should fulfil and make sure that you can get them  This can include how many beds and baths you need, what shared family spaces you want, the functional space you want your kitchen to be, and more. However, you may not need to pay to have the home of your dreams planned out for you. There's a good chance that the plan for that property already exists out there. Take a look at some of the local house plan providers in your area. If you can't find it, however, design teams might cost a little more but they can make the home plan of your dreams a reality.
A team to build it
If you want to make sure that your project is going to be built in time and under budget, then you need to take care in what kind of team that you choose. Look for the indicators of a team worth choosing. Check that your home builders have a portfolio of past works that you can look through to see what kind of experience they have and the quality of their build. They may also be able to provide testimonials or contacts for past clients. Take the time to talk to them about your needs before you commit to choosing them, see if they can give any estimations or quotes before you have to make any obligations. You might want to choose based on specific experience, as well. For instance, some teams have niche expertise in building eco-friendly homes, compared to others.
The right land
We're not just talking about buying land. Rarely, is newly bought land ready to build on right away. Instead, you need to prepare the site, a service that some housebuilders may offer, but you might also want to look into doing it yourself or with another team if it's easier or cheaper. Land surveyors may be able to help you find out what, exactly, needs to be done with the land to prepare it for construction. Clearing the site is one thing, but you might also be looking at excavating land to make it even or create a basement, as well as creating a stable foundation for the home.
It takes a lot of time, money, effort, and research to build a home of your very own. But if you want one that you could truly be happy to live in for the rest of your life, then you need to put the work in.