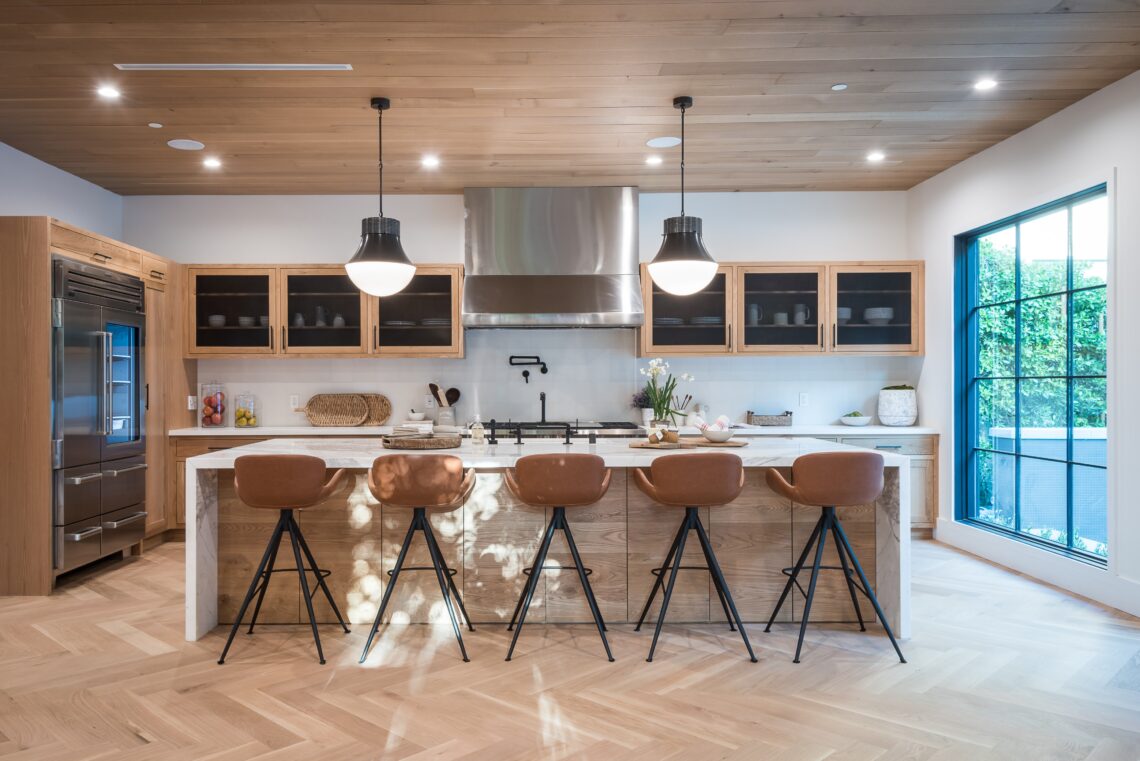 Redesigning Your Kitchen into a Functional Space
The most important step in kitchen design is a new and correct diagnosis of the space. If you want to change your kitchen, or even redesign it, you probably will not want to repeat the previous mistakes. Therefore, do not come up with preconceived notions about designing your kitchen. When you hire a designer, let them come with the professional knowledge to design the ideal kitchen for you. Leave the house exactly as it is – a professional designer will know exactly the problems that exist in the kitchen and your needs. If you are undertaking the task yourself, you may have already scoured the internet to find trends that you love or brands that take your eye. You've probably already picked out your professional appliances! Kitchen design is a big, one-time investment. Be honest with anyone that you're working with on this and focus on your real needs so that it can be used with you for many years to come.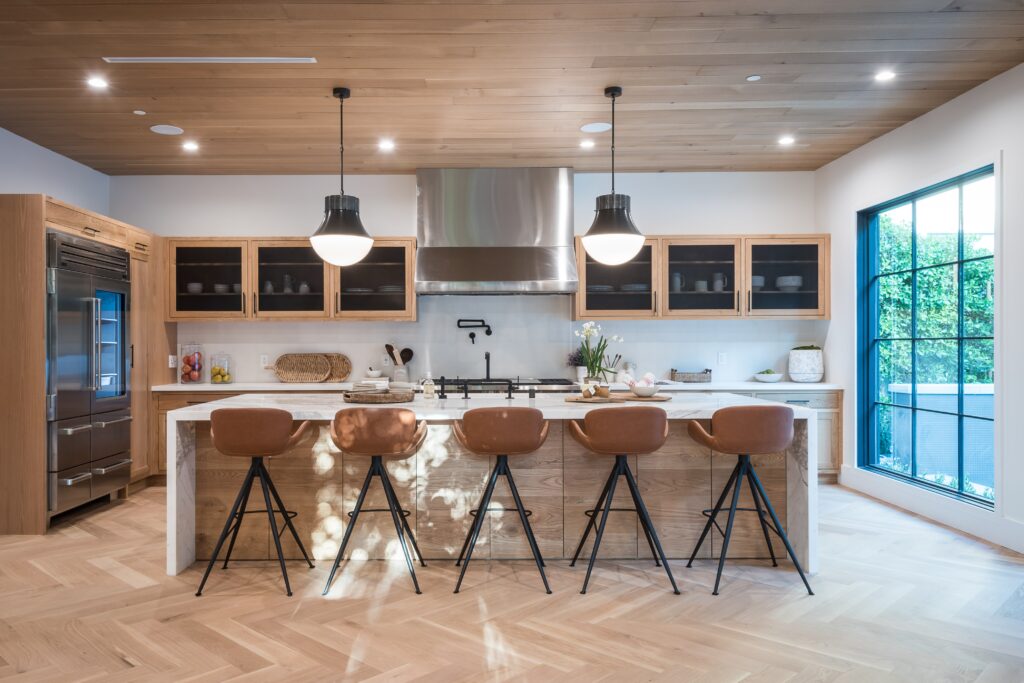 Choosing a kitchen design style
Before the designer starts working, it is important that you define what style you are interested in. A professional designer will make sure to show you a portfolio to help you decide which style you are more connected to. Modern, rustic, simple and clean or eclectic – the choice of kitchen style will affect its design and the choice of materials. Even smaller details should be known at this point – do you like the idea of a kitchen island? Do you prefer an open or closed kitchen? Do you leave your old appliances or replace them with new ones?  Do you want flower pots, terra-cotta vases?
Functional kitchen design – choosing kitchen storage solutions
Once the designer has done comprehensive research work on your needs and preferences in the kitchen, it is time to apply the conclusions to a detailed plan. This is the stage where the problems that the designer has identified in your kitchen become useful solutions. Accurate kitchen planning and adherence to convenient storage solutions are critical to kitchen design. This way you will have the option to divide the kitchen into comfortable and useful areas – work area, cooking area, storage and food storage area and more.
Fun fact: It is best to keep the stove away from a window, wall or cabinet to avoid the danger of fire.  
Materials
What types of materials do you prefer for your kitchen cabinets and furniture? 
Solid wood – Before you choose to use solid wood for cabinet doors, it is important to understand that wood is a natural material. Natural wood, which does not undergo a process of processing, has many processes of displacement as a result of weather changes and is greatly affected by heat, cold and moisture.
Formica cabinets – Formica is a very durable synthetic material, made of adhesive and cardboard that has been processed. Formica is a very practical material: it is strong, impact-resistant and inexpensive. 
Make these decisions first to ensure that your kitchen is a practical space for all!