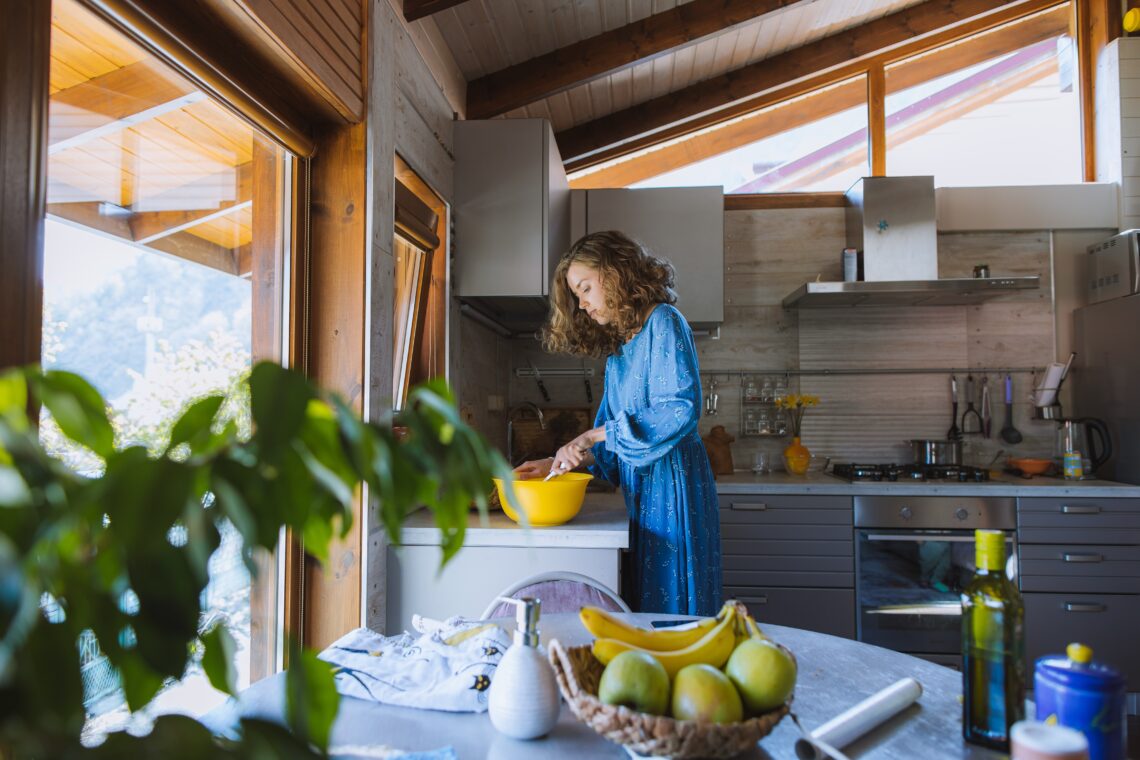 How To Create A Welcoming Kitchen
How To Create A Welcoming Kitchen
Partnered Post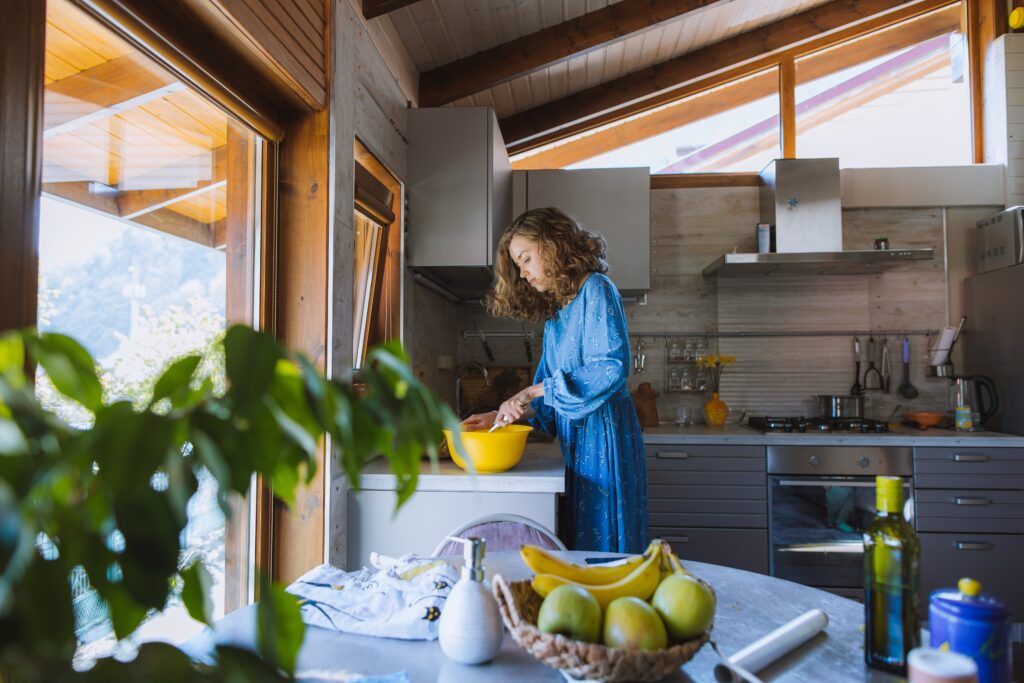 Photo by Anastasia Shuraeva from Pexels
The kitchen is the most communal space in any home. A space for cooking, dining, and conversation – a kitchen should be a welcoming space. A few simple ideas are listed here to help you create an uplifting atmosphere that won't get in the way of any practical culinary requirements.
For the guests
When guests enter your kitchen, they are more likely to pick up on a fragrance (as you will be used to it). A diffuser, candle, or air freshener can make all the difference. Plus, you can choose a scent to match your kitchen's theme, like a sea-breeze scent for a nautical-themed space. Using a reed diffuser will add longevity to any fragrance, from floral to woody.  The look 0f this one would work particularly well in the kitchen.
If you are entertaining guests, try this pasta and peas recipe here. The pancetta pasta and peas are tossed in a simple garlic and olive oil sauce and finished with Parmesan cheese. Delicious, simple, and sure to wow.
For you
First and foremost, a kitchen should cater to the needs of the person that uses it most. To brighten up a kitchen and add some warmth, leave the window unadorned to let in as much natural light as possible. If the light is still lacking, these light features will reinstate that kitchen sparkle. 
Now you have the proper light to get to work; stylized finishing touches are your next go-to. Fresh flowers are an easy and affordable option to add life to your kitchen. For a rustic effect, consider an open cabinet or wall shelf to store kitchen amenities.
Spice racks look homely and can be a fun little DIY project. Spice racks can also be used for things other than spices.  I have the round version of this one and I use it to store cake decorating sprinkles.  I change the sprinkles out seasonally, and it's a fun simple way to add color to the kitchen.  
If you consider yourself a chef or like to experiment, a cookbook stand is a great accessory to keep your recipe book open for you, and it looks charming on the countertop.  You can also use a cookbook stand for kitchen decor as there are many display worthy cookbooks.  My favorite is one from Walt Disney World that I purchased in the park years ago.
For the family
For the people you love, a kitchen is a precious place in which to share meals, words, and memories. For larger families, it is essential everyone can maneuver seamlessly in the kitchen. Traffic jams are not at all welcoming. For a space that feels harmonious, you might try looking at the feng shui of your kitchen. Feng shui is the practice of arranging the pieces in living quarters to create balance with the natural world. 
Additionally, if your kitchen looks aesthetically pleasing but is less than cozy, you can make a few small changes to improve this. Check out this article for some really quick suggestions for adding pops of color to your kitchen. 
I recently updated my kitchen decor by removing many of the items from the space above the cabinets and adding fewer items and focused on a single color – matte black.  Most of the new items I added are from Hobby Lobby.  I am planning a blog post soon with all of my updated kitchen decor.  Finding decor to match my honey oak cabinets was a must for me as I have no desire to paint my cabinets, and replacing them when they are in such great shape isn't an option for me either.
Keeping with the black color, I switched out my silver cabinet pulls for these matte black ones.
Another factor to consider is whether the space is accessible and you can find the necessary equipment. Utensils that people use daily, such as spatulas and spoons, can be stored in-sight in a crock or canister on the countertop. That way, all the family can use the kitchen with ease.