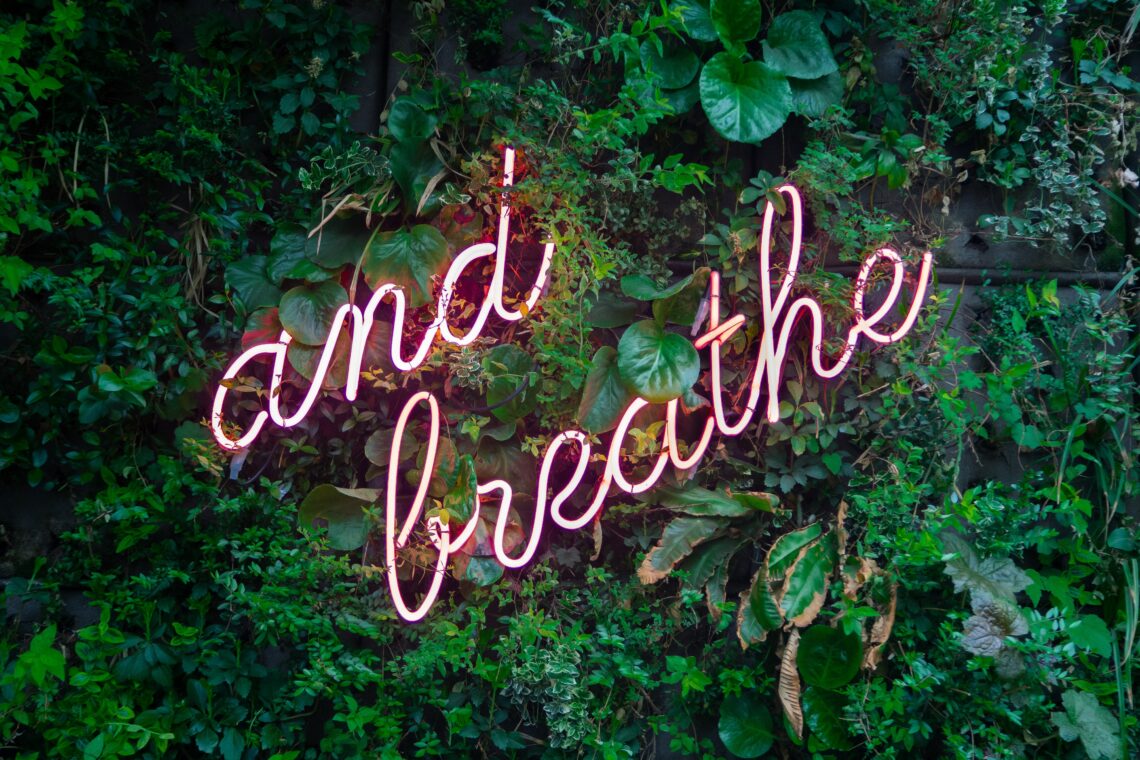 Easy Ways to Improve Air Quality in Your Home
Partnered Post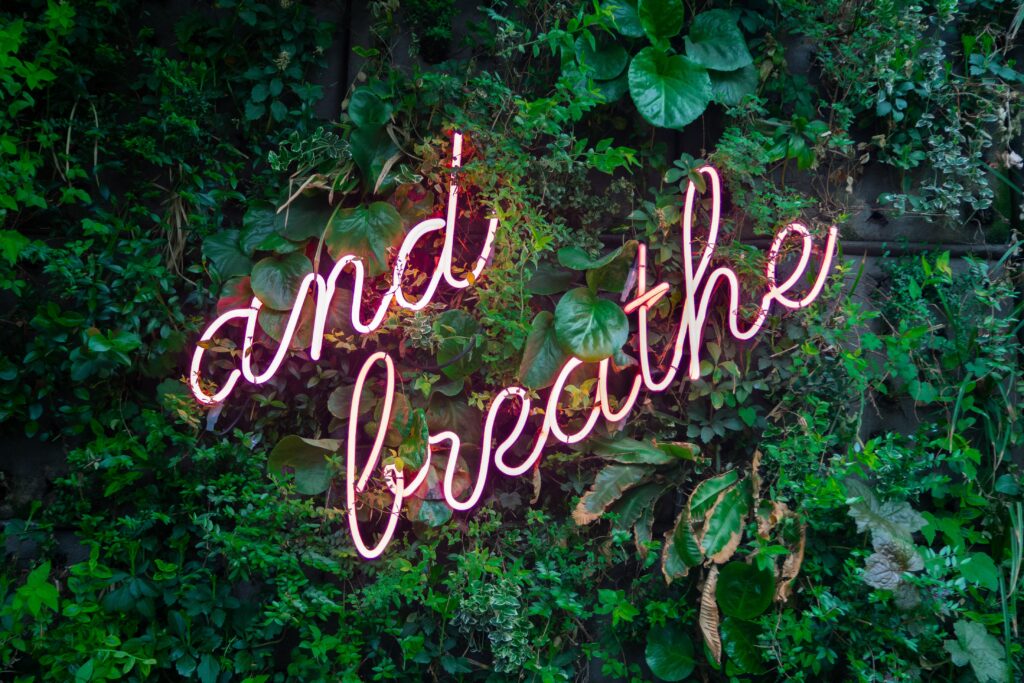 Photo by Max van den Oetelaar on Unsplash
Fresh air is something that we probably take for granted. Having access to clean, refreshing air is good for the body and soul. 
Our homes, where we spend most of our time, often don't have great air quality. Allergens, lack of airflow, and the general smells associated with everyday activities can all have an impact. 
The benefits of fresh air
Poor air quality can affect us in lots of ways. It can make certain respiratory conditions, such as asthma and allergies worse, cause poor concentration, sleep problems, and trouble concentrating. 
Make sure your AC is working efficiently
If you're running an old AC system, or haven't had yours cleaned or serviced in a while, then you should get it checked. Clean all vents and filters and if you need to replace them, get a good ac installation service company out to give yours an overhaul. 
Air out your home regularly 
Opening your windows for a period every day can help remove smells and allergens from your home, plus let in a supply of fresh oxygen. It's easy to keep every window shut permanently during the winter months but let in some air when you can, even if it does mean the temperature drops for a little while afterward.
Keep your home clean
Dust and mold can get into the air, which can be a big problem for people with breathing problems. Dust is a problem in most homes but can be worse if you have a lot of clutter, pets, or live near roads and factories. While there are some appliances you can buy to filter dust from the air, these can be expensive and many are ineffective. The best way to keep on top of this is to try and keep your home as clutter-free as possible so there are fewer surfaces for the dust to accumulate. This will make it easier to clean regularly. Many people make the mistake of dry dusting, which basically moves the dust around, rather than getting rid of it. Use a damp cloth when cleaning. 
Floors are also dust catchers, sweep or vacuum regularly. Even carpeted floors can hold a lot of dust, you just can't see it as well as you can on a hard surface. Regular vacuuming will extend the life of your carpets too. 
Don't use chemicals around the home
Cleaning products and air fresheners contain a lot of potentially harmful chemicals that can irritate your eyes and lungs. Try an use more naturally derived products when cleaning, and only use the stronger specialist ones when you really need to. There are many companies bringing out products using natural ingredients which are kinder to the lungs and the environment. 
Final thoughts
The quality of the air we breathe is very impotant but the air in our homes is often something that we can have an effect on. Most of these tips are simple lifestyle changes that can be adopted very easily. These small changes will have an overwhelmingly positive effect on your home and family health.