Time to Make Some Home Improvements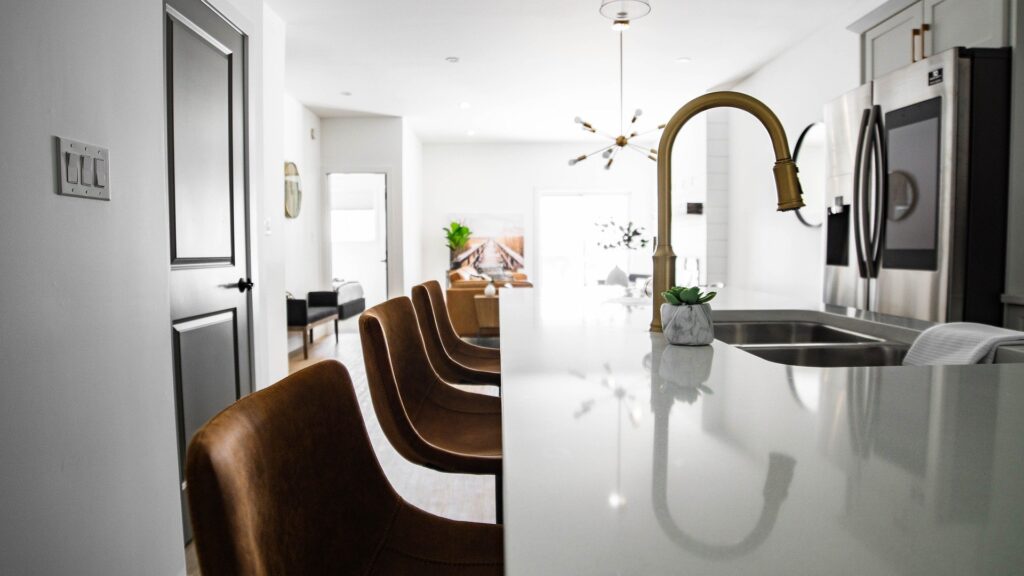 Time
Partnered Post:
There is no time like the present to make some improvements to your home. We have all spent a lot of time in our homes over the past year or so. After all, social distancing rules and regulations have meant that we have needed to stay at home. If you are tired of the four walls you see every day, why not engage in a bit of home improvement? There are a number of different things you can do to make sure your home looks great and is a joy to live in.
Start with your roof – The first place to begin is with your roof. This is because a lot of people overlook the roof, as it is not like we look at it often, right? However, you can end up with a very expensive repair bill on your hands if problems get worse. Protecting your roof with preventative maintenance is important. You also need to make sure you have gutters installed and that they are cleaned regularly. New Vision Exteriors can help you with the exterior of your property, making sure that everything is in perfect working order.
Create your own work office space – If you are going to be working from home regularly, it makes sense to create your own work office space. If you have a spare room in your home, great. If you don't, what can you do? Well, there are a number of different options. One great option is to create a garden office. This is a lot of fun because you will be close to nature and you have your own separate workspace, enabling you to effectively separate your work life from your home life. If this is not possible, think about how you can create a work zone within your bedroom or living area. 
Change the feel of a room with color changes and careful accessorizing – The final tip for those who want to improve their budget is to rethink the room in terms of colors and accessories. For example, if you have a room that has a retro feel at the moment, why not update the room to have a contemporary and modern feel? You can do this without spending a lot of money. Changing the colors and altering the accessories will help you to create a different vibe entirely, making it feel like you have undergone an entire redecoration.
To conclude, doing a bit of home improvement makes sense now more than ever. We have all spent a lot of time in our homes, and this is something that is only going to continue, with some people working on a remote basis due to the pandemic. Whether you're home a lot or not, this is your investment and so it makes sense to look after it. Follow the tips that have been provided above if you are looking for a good place to start with regard to home improvement.