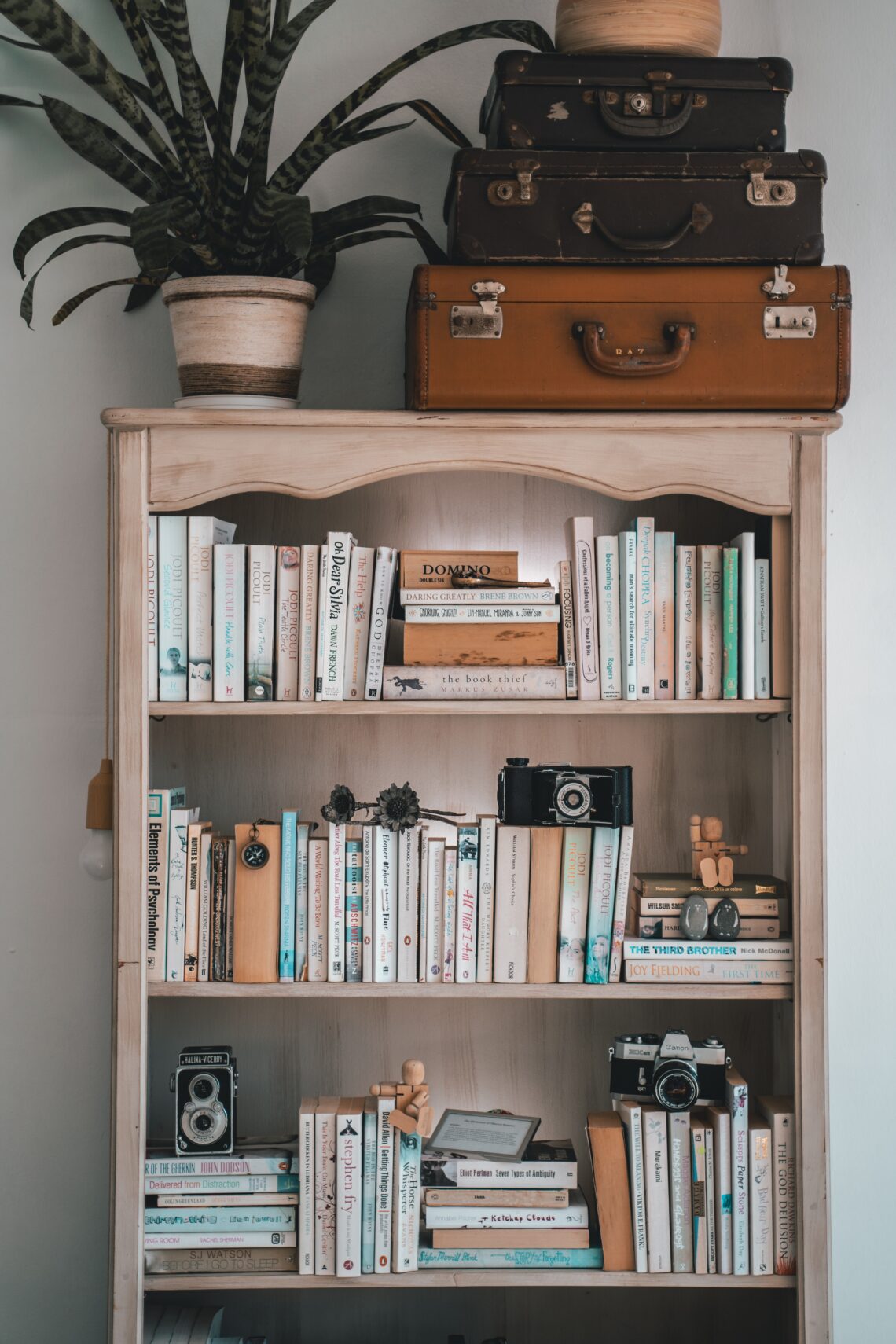 Absolute Essentials for a Cute and Cozy Home
Partnered Post
If you want to make your home as cosy as possible so you can enjoy pure relaxation time, this is the guide for you. There are some absolute essentials you need in your home if you want to make it as cute and cosy as possible, and here, we list the best ones. Take a look and see what you need if you want the cosiest home around. 
A Weighted Blanket 
Weighted blankets may not be for everybody, but there are studies out there that have shown they can be fantastic for anxiety, ADHD, autism, and even just aches and pains. Many people report an instant feeling of relaxation and calm, and this is believed to be due to the pressure the blanket puts on the body. It can feel like a nice relaxing hug! The blanket should be around 10% of your bodyweight, so take this into account before buying. It might also be worth buying from a place that will allow you to send the blanket back if you don't like it, just in case. My daughter has this weighted blanket and she loves it!  If you don't like weighted blankets, then a super cosy sherpa blanket or chunky knitted blanket can work fine. Don't forget to add plenty of pillows, either! 
Dimmable Lights
Dimmable lights allow you to have full control over the level of lighting in any particular room. If you want to be able to relax, you need far more than just 'on' and 'off'. Having dimmable lights installed along with warm lighting allows you to set the mood just right. Bear in mind you may still want a few pretty lamps to create an atmosphere and add to the look of your home! We love these dimmable/color changing lights from Phillips.
Plenty of Texture 
A cute and cozy home always has plenty of texture. You can add texture with your throws and pillows, but don't forget your rugs, and pretty much any other accessory that you can include. Try to differentiate the textures to create interest and add some fun detailing. 
A Bookcase 
What could be cozier than settling down in a comfortable chair with a blanket and a good book? A bookcase always gives off cosy vibes when you display your favorite books. If you love to read, you could even create your very own reading nook! This can be your very own relaxation space where you get lost in another world for a while.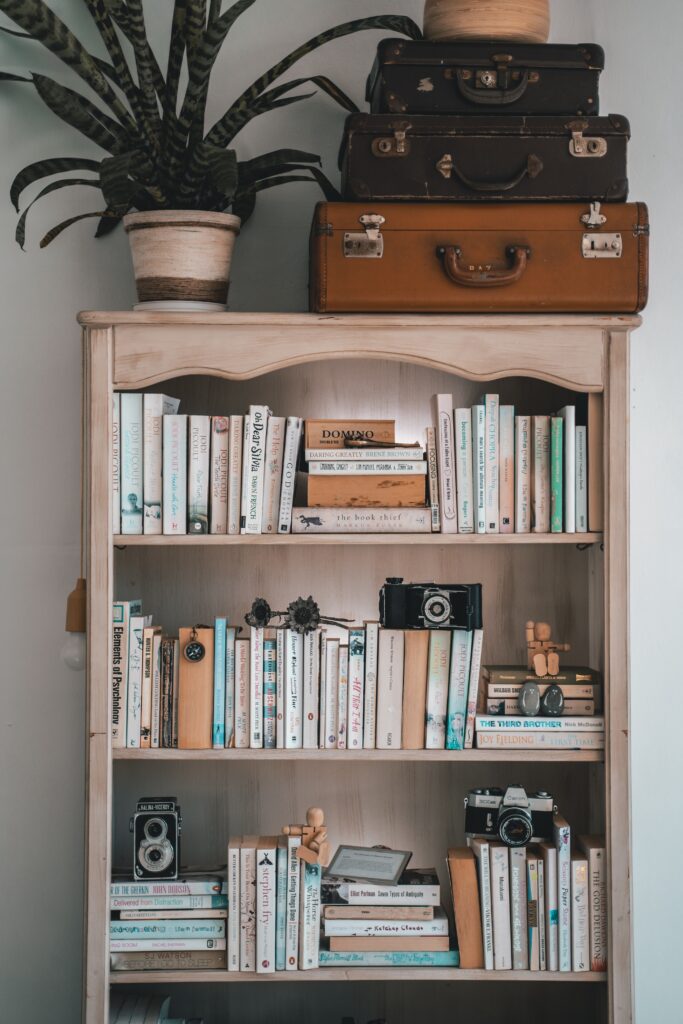 Peace of Mind 
Of course, you're going to want peace of mind in your home if you're going to truly relax. This can mean making sure you put repairs and maintenance to the top of your to do list, even if you're just making note of pest control prices for future reference. You may also want to utilize CCTV, high quality locks, and other safety measures to ensure you and your family don't have to worry about a thing. 
Plants and Flowers
Add life to your home with plants and flowers. Live plants and flowers have been scientifically proven to make us happier just by looking at them, and depending on what you choose, they can even make the air in the home healthier. 
Artwork and Mirrors
Every home should have artwork, as it brings so much personality and fun to any room. You could even go as far as creating your own personalized gallery wall, filled with different images that make you happy. You can mix and match images of different sizes, and even different frame styles if you prefer a more eclectic look. Let people know what you're into! Mirrors are great too, because they can easily make a house look twice as big. They are great for reflecting space and light, and can even be used to brighten up darker areas in the home. 
Scent 
Using all of the senses when designing your cute and cosy home is key. Scent is one of the best possible ways to do this. Try soy wax candles (healthier than regular candles), incense, or even aromatherapy to make your place smell amazing. The great thing about using an aromatherapy diffuser is that you can choose an oil to suit your mood, such as orange when you need to feel uplifted and lavender when you need to relax. It helps to keep your air from being too dry, too. 
Incorporate Rustic Wood Features 
Rustic wood features can be incorporated in the form of wooden beams, tables, chairs, and so much more. High quality rustic wood pieces can make a wonderful feature and add that cosy element immediately.