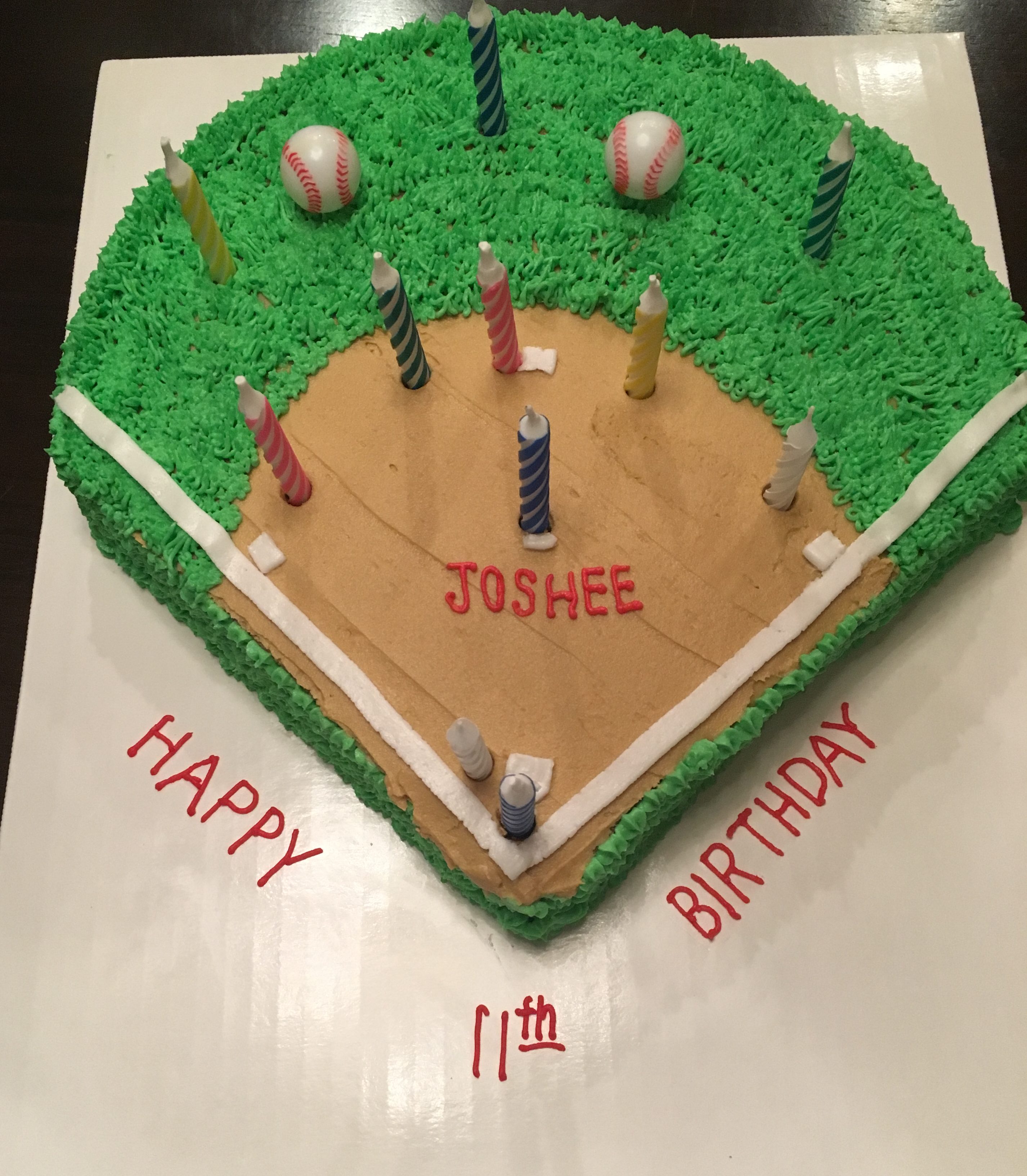 Baseball Field Birthday Cake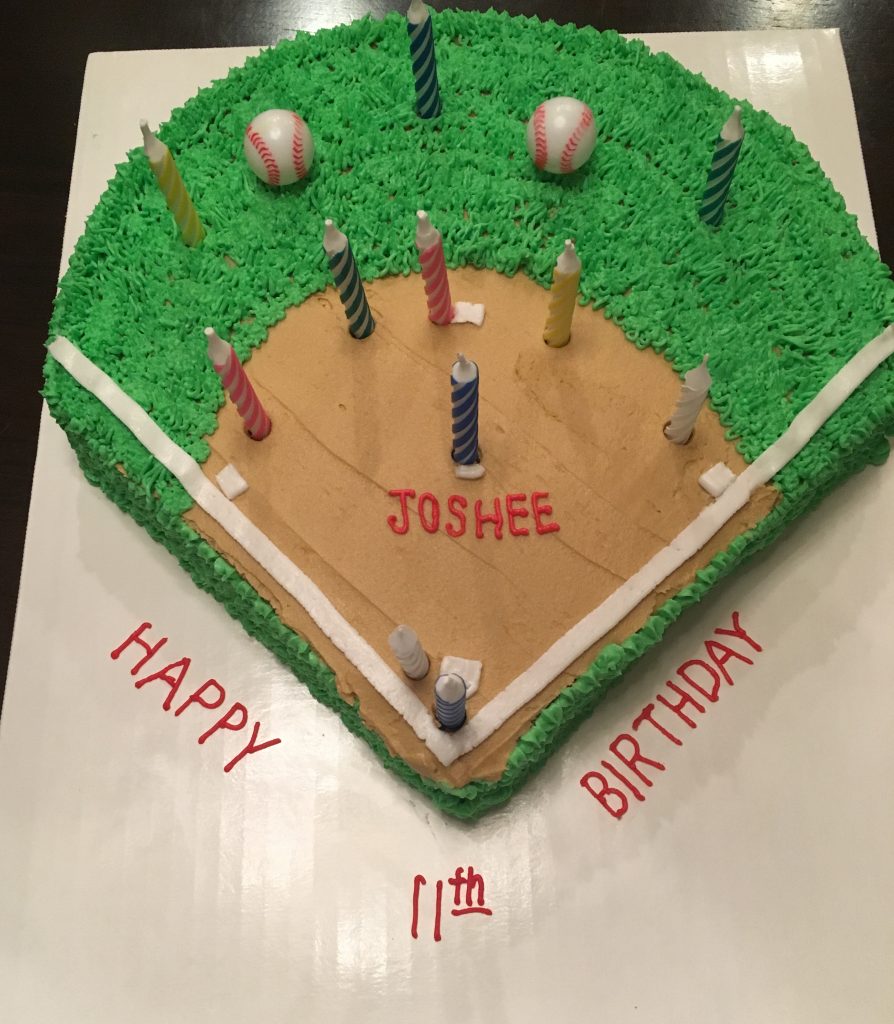 Hi Everyone.  I hope you have as much fun making this baseball field birthday cake.  But even more fun than making the cake was watching the boys from my son's baseball team choose which candle on the cake represented them.  I placed the candles as close as possible to the field positions, with an extra candle for the batter and a runner at second to get 11 candles.
This cake is actually easier than it looks and you begin with a simple round cake on a cake board.  I used this pan and this cake board.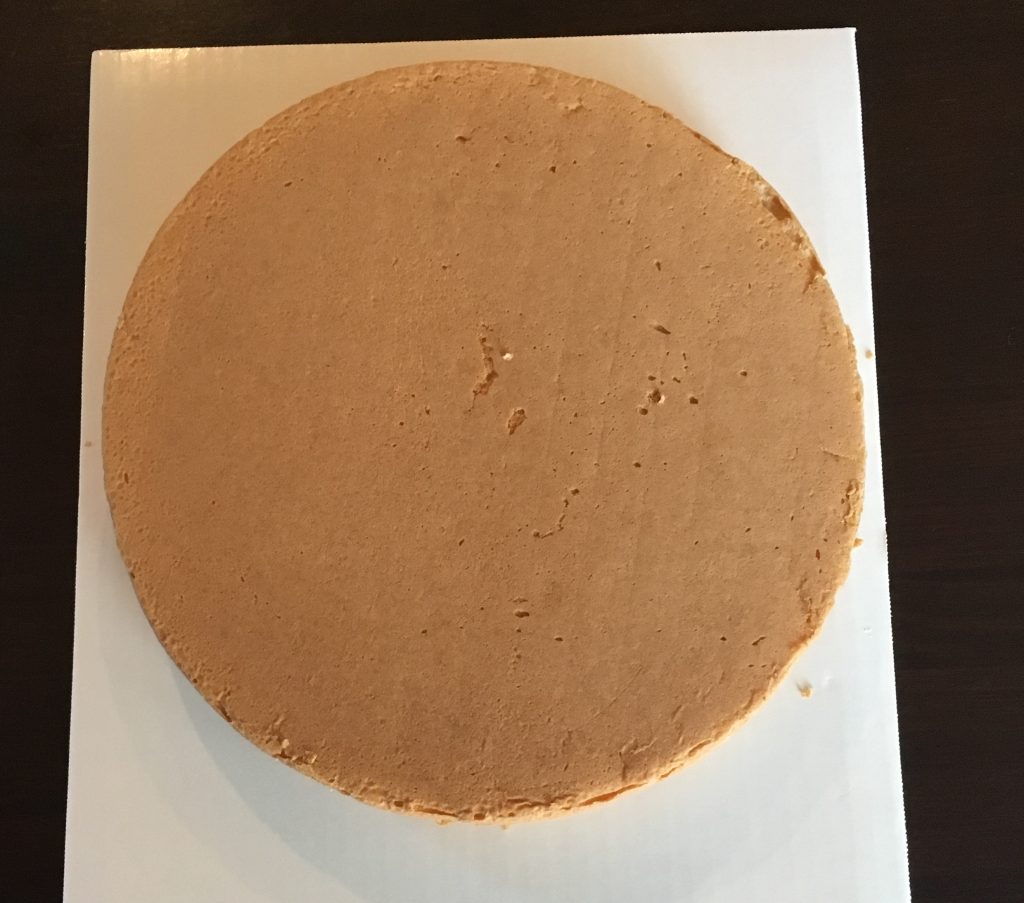 Next, to make the shape, use a bread knife to cut off two sections of the cake, like this: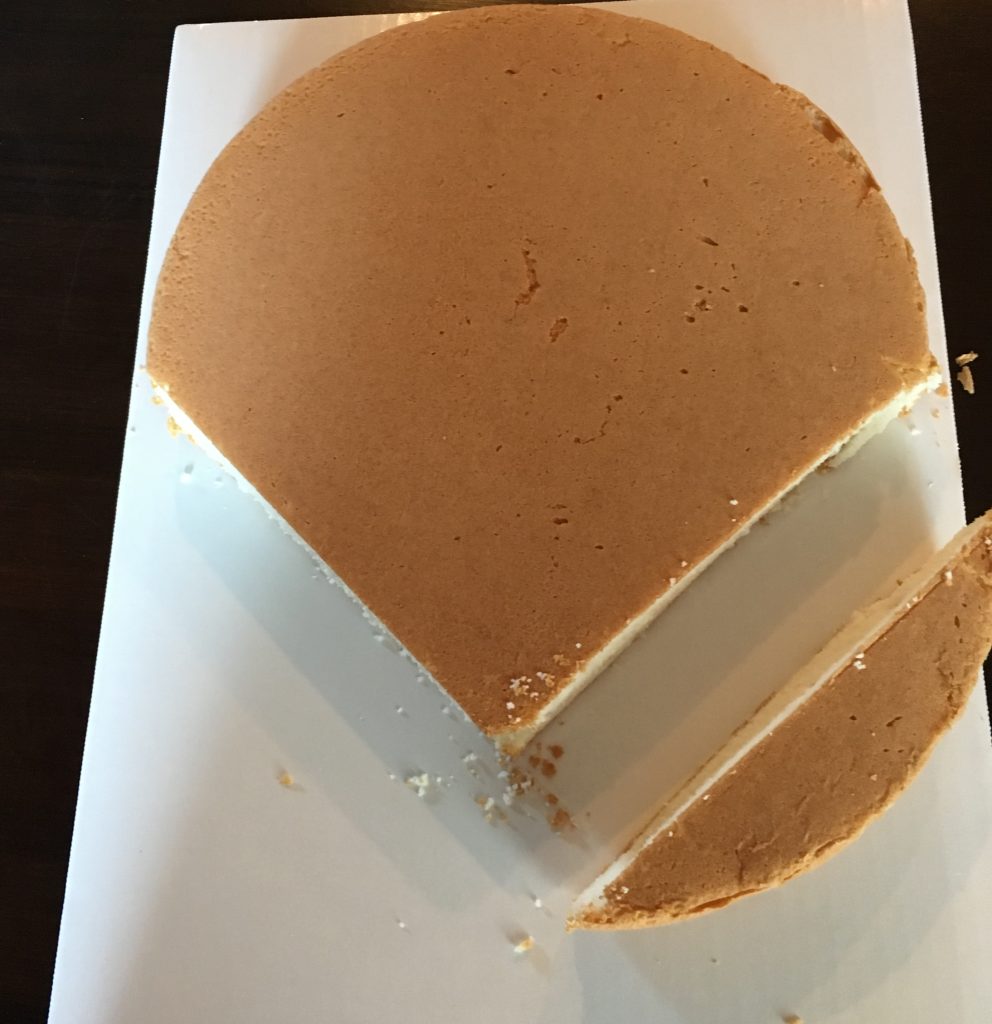 For the next step you will want to ice smooth the infield dirt.  I use a light brown buttercream icing for my infield dirt color.  I love these icing tints as you can mix them to get almost any color you can imagine.  As an alternative, that looks amazing, you can use brown sugar for the dirt.  If you are going to use brown sugar, first use a buttercream close in color to the brown sugar.  This will help the brown sugar stick to the cake.
My favorite spatula to use when frosting a small portion of a cake is this one.  For frosting an entire cake, I prefer this spatula.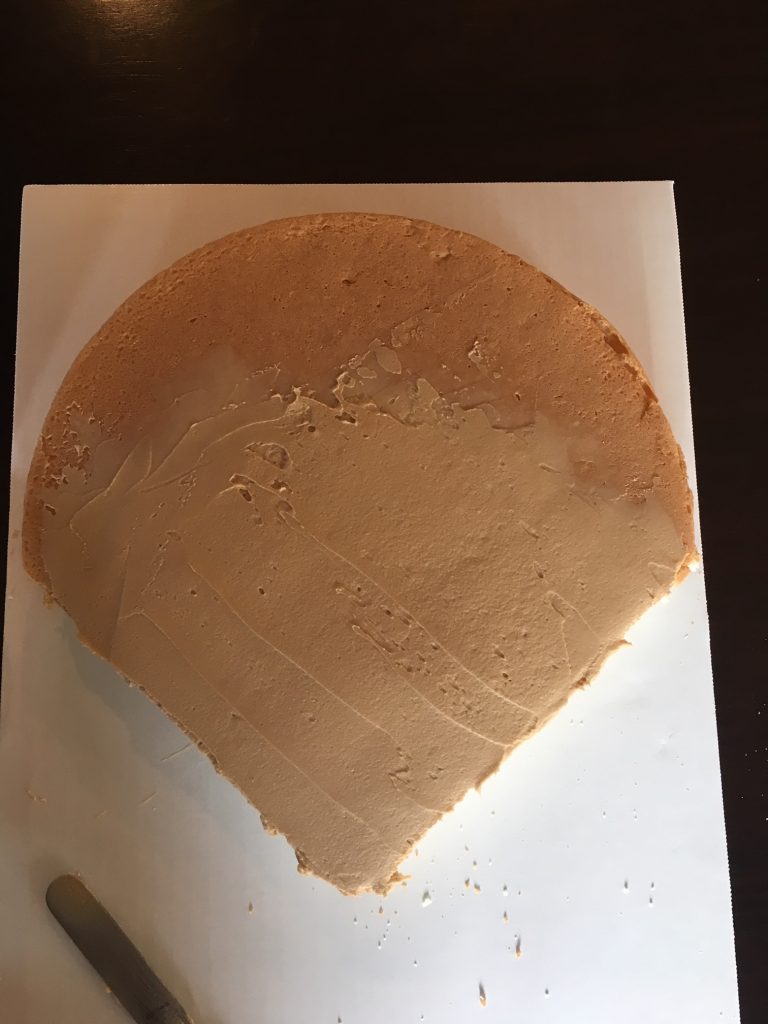 Next, use a star tip to add the grass to the outfield and the sides of the cake.  I guess, technically the sides should be the color of dirt, but I think it looks more finished with the green icing on the sides.  Again, I use a buttercream icing and this tint.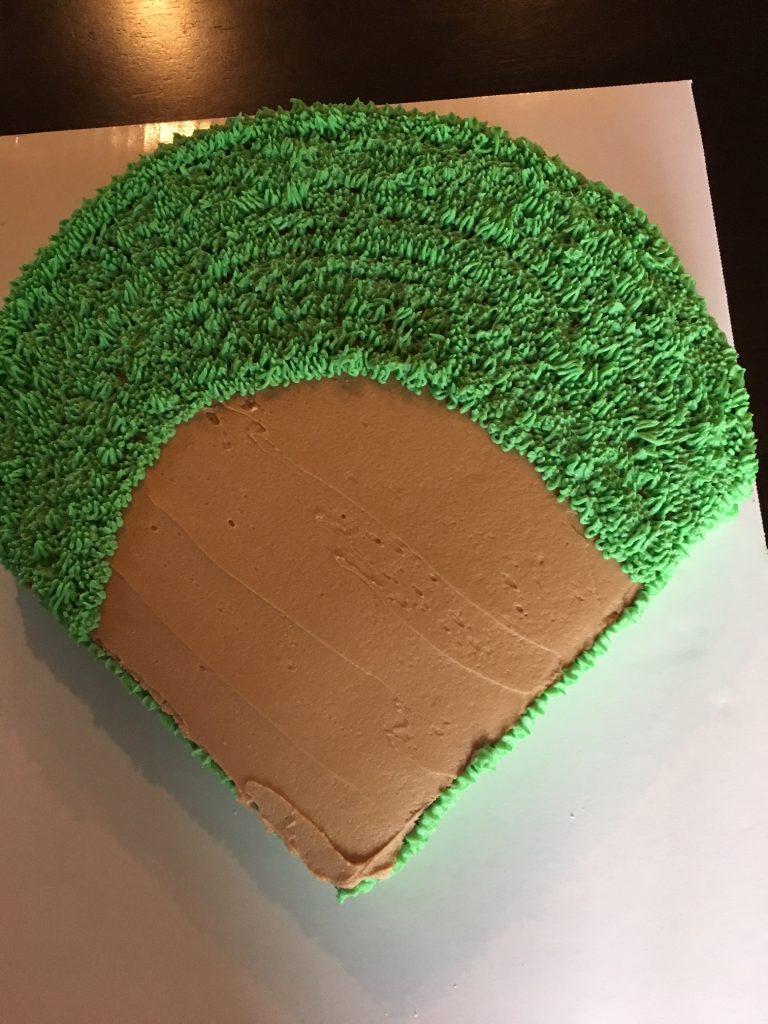 Add white bases, home place, pitchers rubber, and foul lines.  I use this tip for the foul lines and bases.  I like this tip because you can turn it one way for flat lines and one for basket weave, so it is a very versatile tip.
Next place candles at the fielding positions and add a decorative baseball or two.  I used red icing to pipe the words onto a cake board using the tip found here.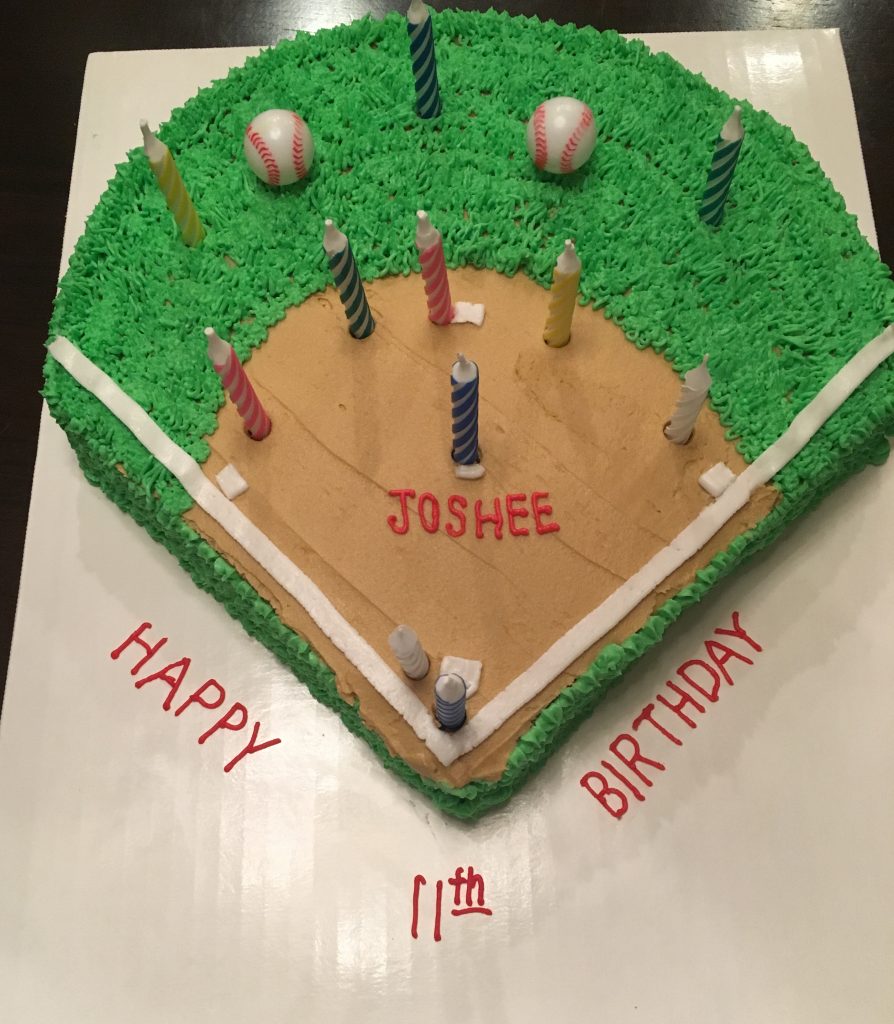 I hope you love this cake as much as we do.