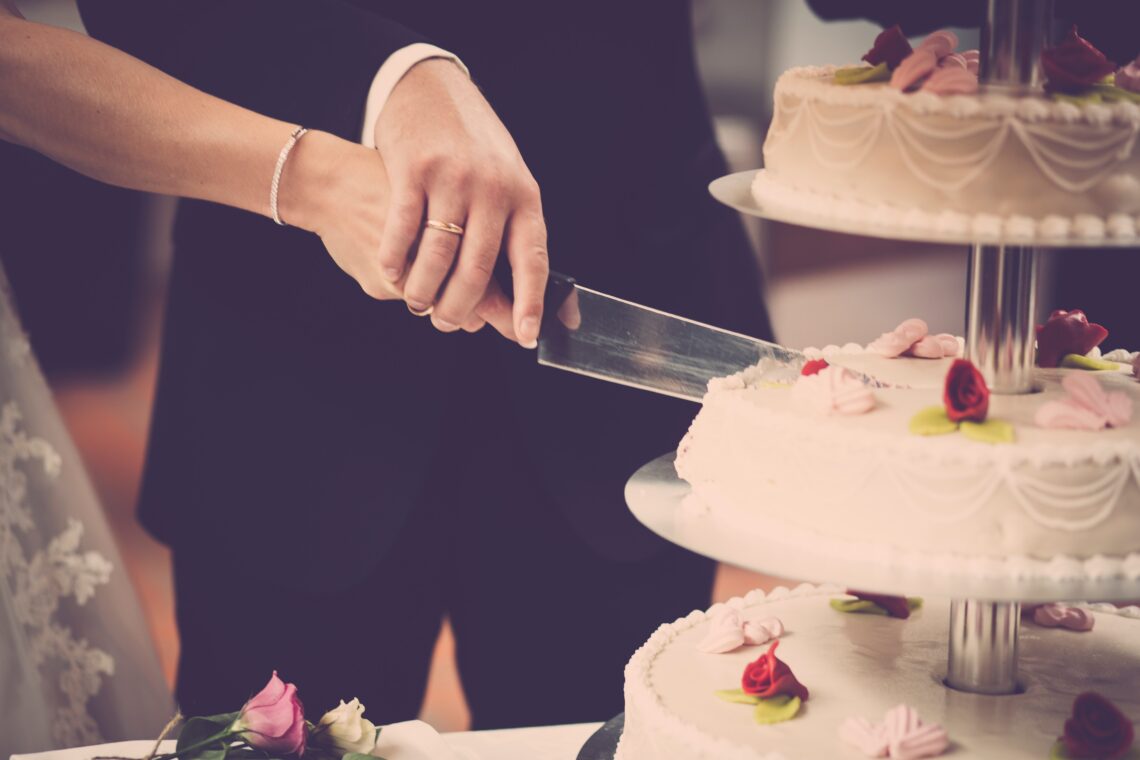 Homey and Happy: Using Your Home as a Wedding Venue
Partnered Post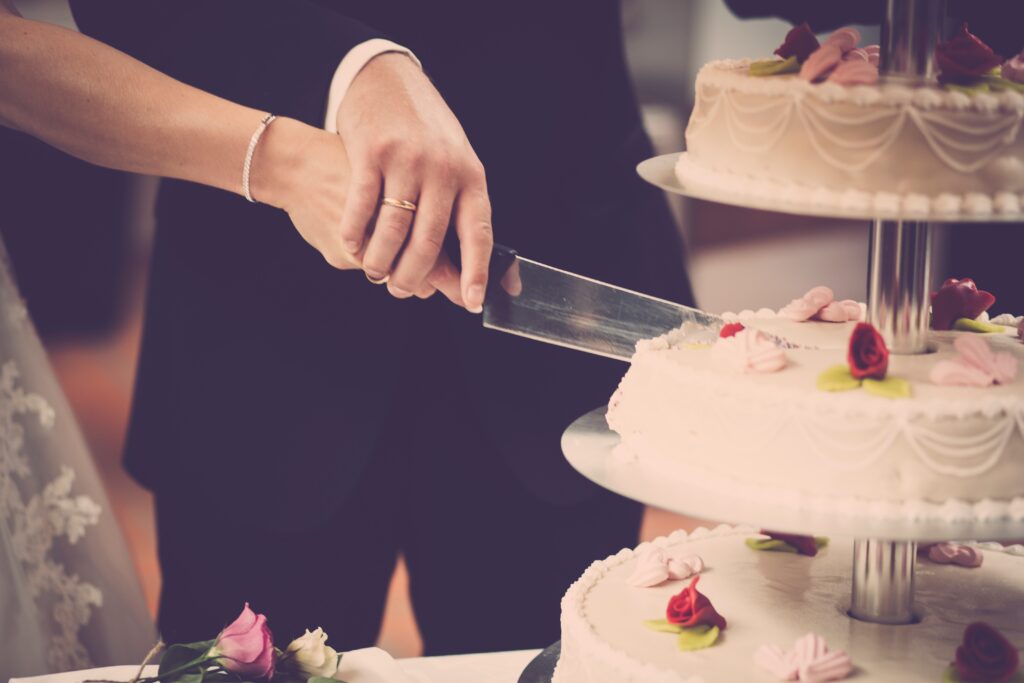 Setting up a home for a wedding party is not something people do lightly. As far as decorating is concerned, setting it up for a massive Christmas party is easier! At least in those circumstances, there are only 20 people in the house. When you are trying to set up a wedding at your home, it's a great way to save money, but it comes with a lot of challenges. Let's show you how you can make the most of your home for the big day and the wedding party. 
Working With the Weather 
One of the most important things to consider is the weather situation. Depending on where you are, you may have blistering sunshine all year round. But it's important to have a backup plan should you envision your perfect ceremony and the party being completely outdoors and the rain kicks in. The same applies to your evening party. If you are planning on using DJ hire services or any form of musical entertainment, it's worth getting a few gazebos to make sure that everybody is protected from the elements. 
Keeping the Guest List Realistic 
You need to be realistic about the indoor and outdoor capacity. The great thing about having a wedding at your home is that it is intimate. You may feel the pressure to squeeze in more people, but this could get very uncomfortable quickly. 
Planning the Order of the Day 
You have got to decide if the whole wedding is going to take place at home or just the party. Some people like the idea of the entire ceremony and party under one roof. If you are planning on doing everything at home, plan each separate area for each part of the day so you can get things set up in advance and not have to worry about rearranging furniture or decorations throughout the day. 
Getting Ready for the Day 
You might think that getting ready is going to be easier now you are doing it all under one roof, but because there are so many different things to consider, such as the guests, and the number of people coming back and forth trying to set up everything, will you have peace and quiet to get yourself ready properly? The best thing you can do is assign yourself a dressing room for you and the professionals. 
The Food 
It depends on how many people you're feeding. If you are planning on a very small wedding, you might be able to cook everything yourself, but the best thing to do is to organize caterers. One of the best options these days is to get a food truck, or you can hire a company to provide a buffet for you. As far as a wedding breakfast is concerned, more people are going for grazing platters than anything else these days, which would be great for your intimate rustic ceremony. 
There are a million things to consider when it comes to setting up your home for a venue, but it's an ideal way to save yourself some money. However, one piece of advice, get a cleaning company ready, because you won't want to clean all of this stuff yourself!